2014 Dept. of Education Site Visit Report
Delwood Community School District
strives to meet the individual needs of children in a family atmosphere,
promoting positive and creative learning.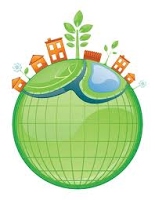 We Believe that…
All students are capable of learning when challenged appropriately.

Our school, parents, and community are partners in growth.

Adequate facilities are crucial to the Delwood community.

Our school must always plan for the future.

Staff development must be ongoing to meet the changing needs of students.

An education is vital in everyone's life.

We can always improve.

All individuals should show respect for others and for themselves.

Technology is a vital tool that can improve students learning and foster creativity.

All students should be supported in a safe, inclusive, bully-free environment.