Mrs. Kieffer's third grade class finished a unit on forces and motion, which included the creation of a skate park. Groups were responsible for making an obstacle for the park and had to answer the following questions: where would the skater apply a force, what would slow the skater down after completing the obstacle (think foam pits and bumps) and what pattern of motion would be displayed in your obstacle? Students tested out the park with mini skateboards!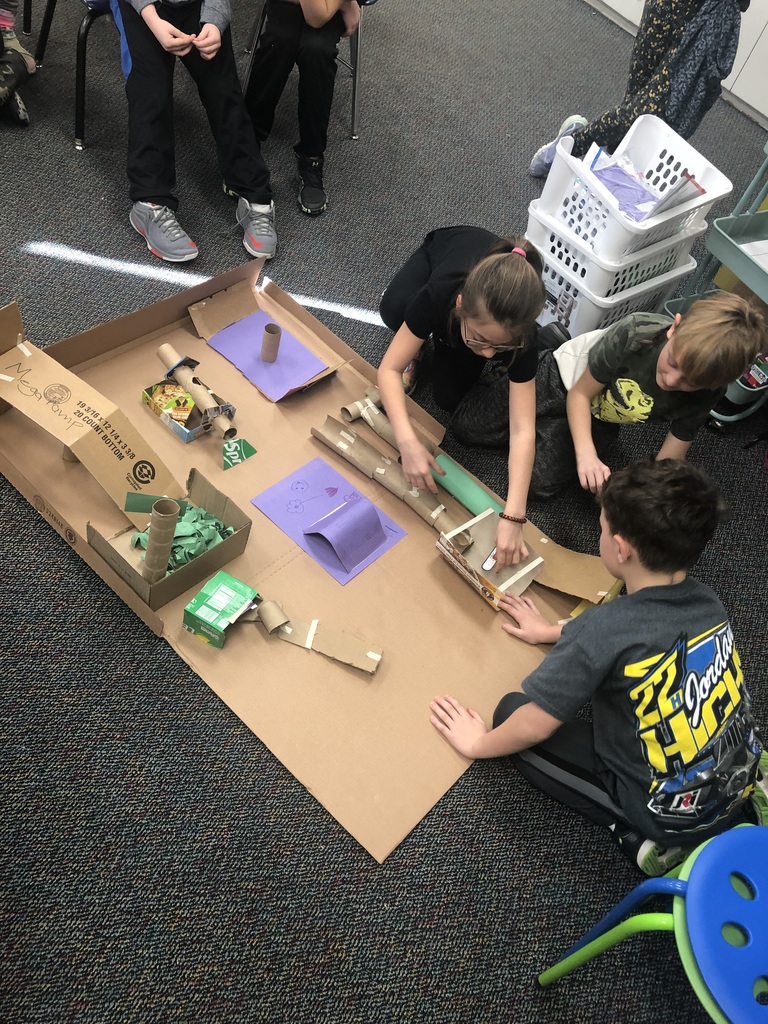 The creativity of our students never ceases to amaze us! Take a look at this creation two of our kindergarten students recently made.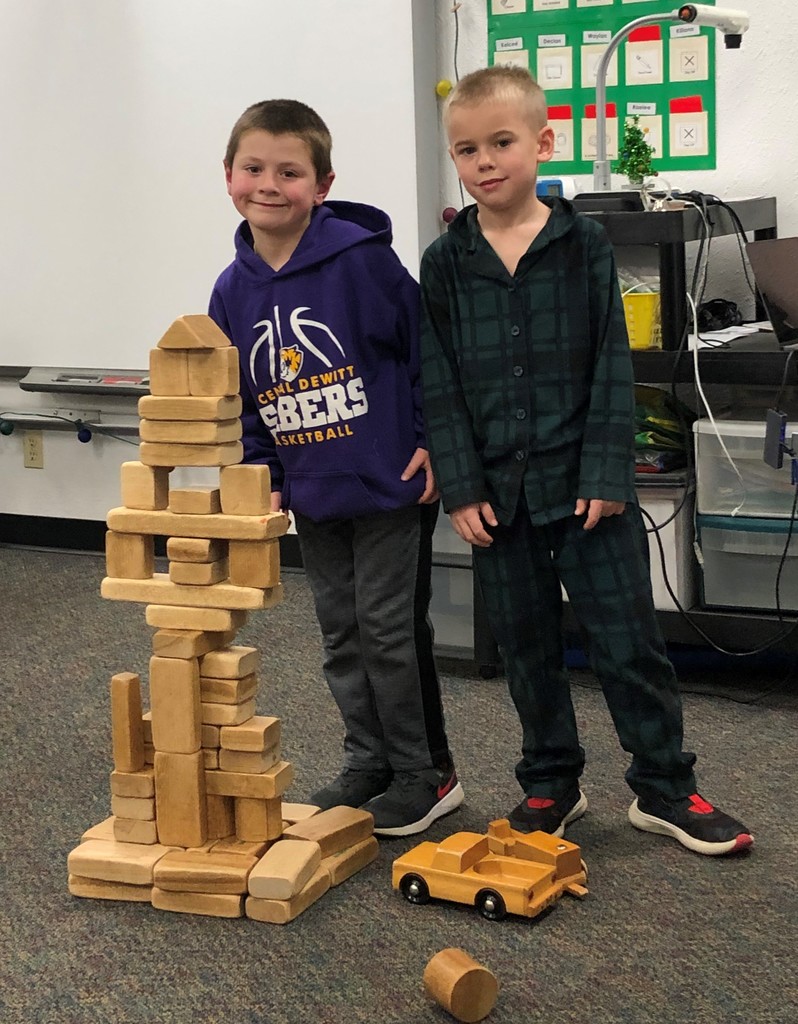 Our third grade class recently had a "Vocabulary Museum" where students walked around the room and looked at the "Vocabulary Exhibits." We don't usually encourage writing on desks, but do occasionally make exceptions! Students used their dry erase markers and wrote predictions on what word they thought the creator was representing. Mrs. Kieffer noted that most of their predictions were correct!
Reminder: No school on Monday, January 17th.
We appreciate it when our staff members are willing to jump in and help out when needed. This week, Val, our school nurse, volunteered to help serve lunch! In case you didn't know, working in a school cafeteria is Val's dream job! We also have a group of sixth grade students who have volunteered to wipe the cafeteria tables everyday for the rest of the school year!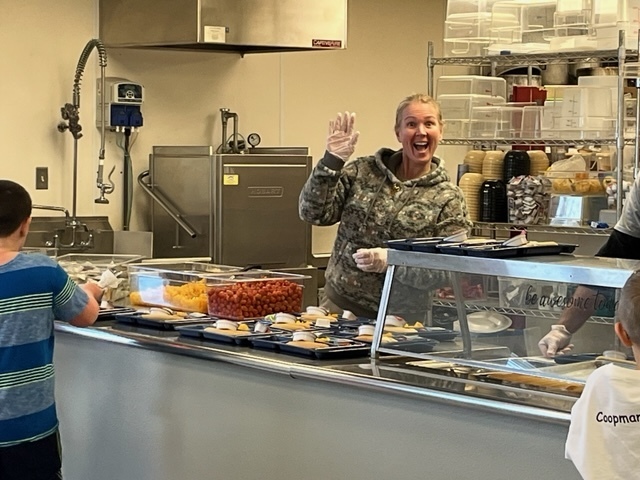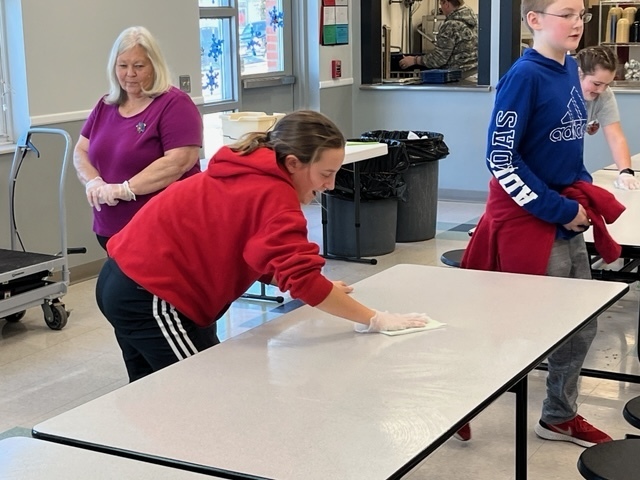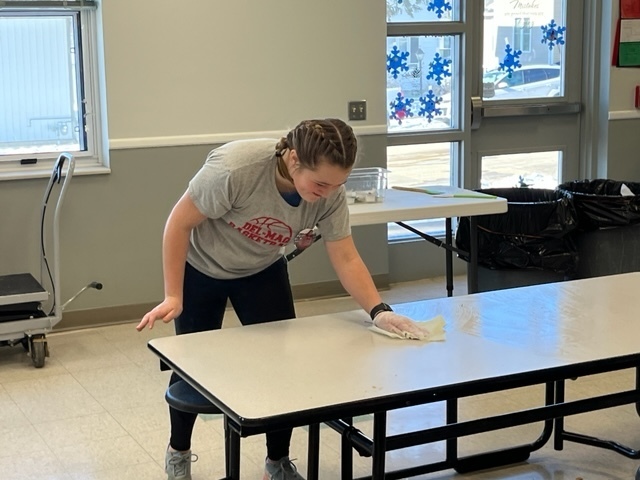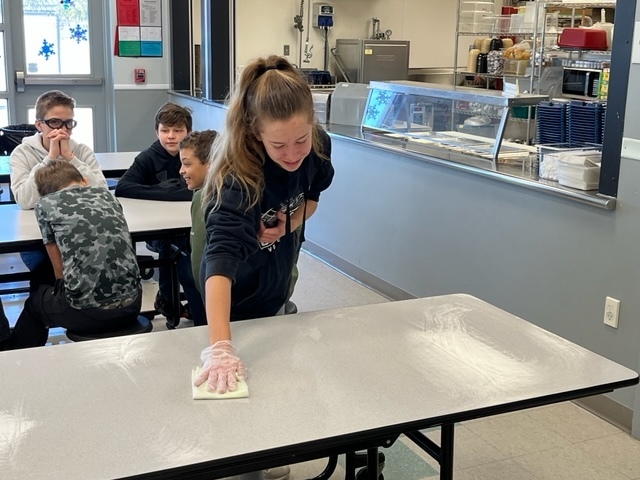 As a precaution the Delwood School will be dismissing two hours early today, Friday, January 14 due to projected snowfall and poor road conditions. There will be no after school programming. Travel safely.
The Delwood School will be delayed two hours tomorrow, Friday, January 7 due to extremely low temperatures. Thank you.
Despite our best efforts, we will need to cancel school today due to concerning road conditions throughout the day. Thanks.
The Delwood School will have a 2 hour delay today, Wednesday, January 5 due to drifting snow on roads and decreased visibility. Please travel safely.
Our students have enjoyed some fun activities over the last few days, one of which was the annual teachers versus students dodge ball game.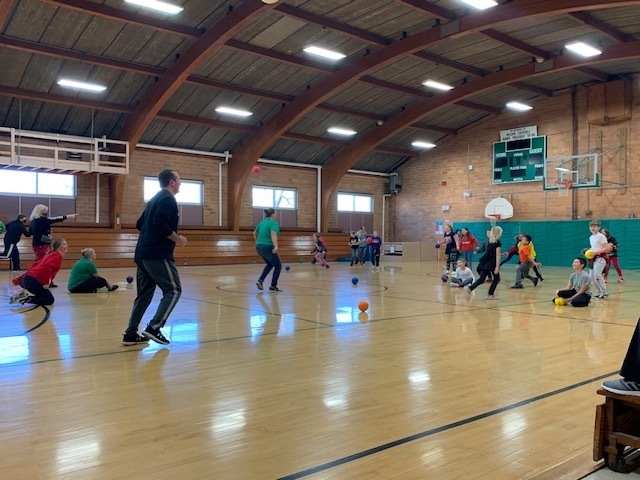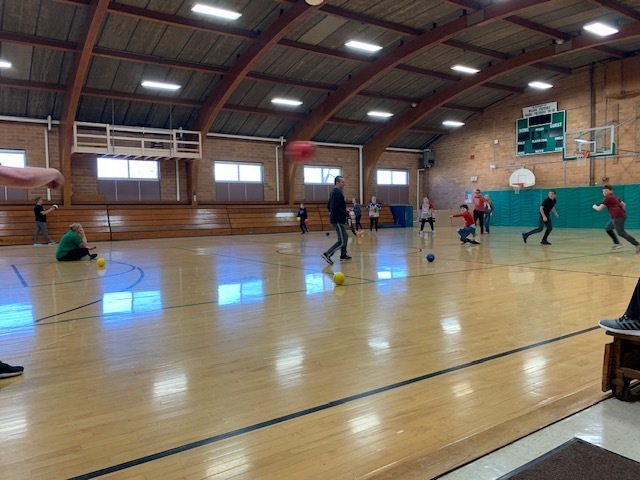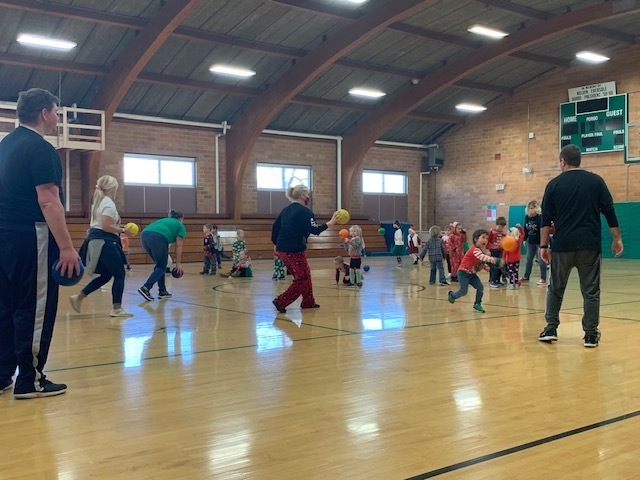 Our sixth grade class celebrated the completion of their D.A.R.E. program this week. Thank you Deputy Lange of the Clinton County Sheriff's Office for providing our students with valuable lessons and experiences!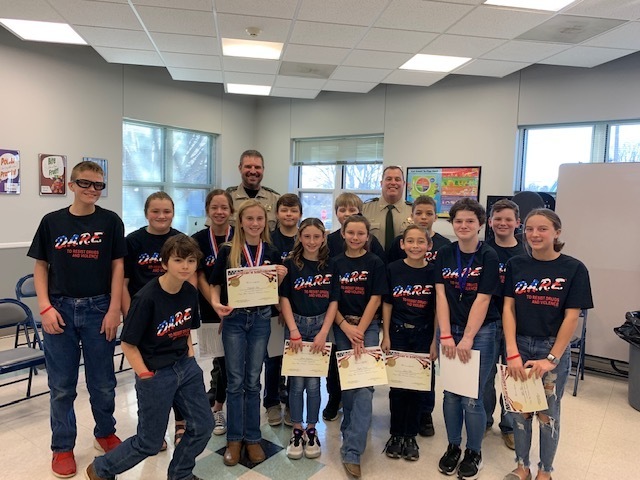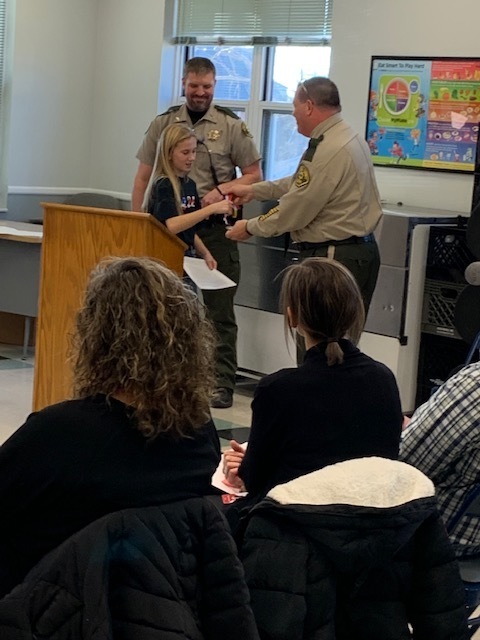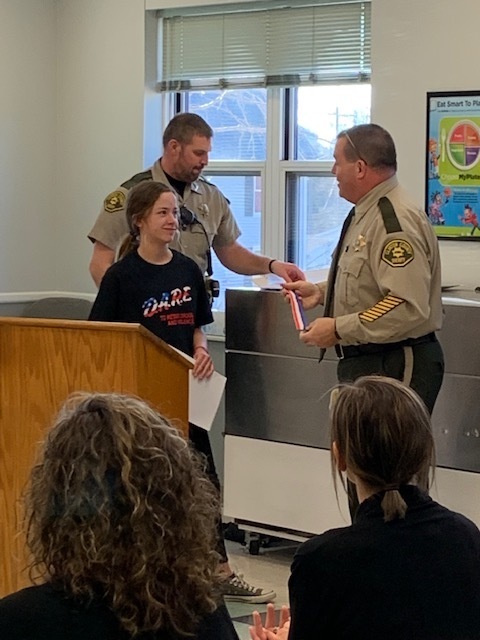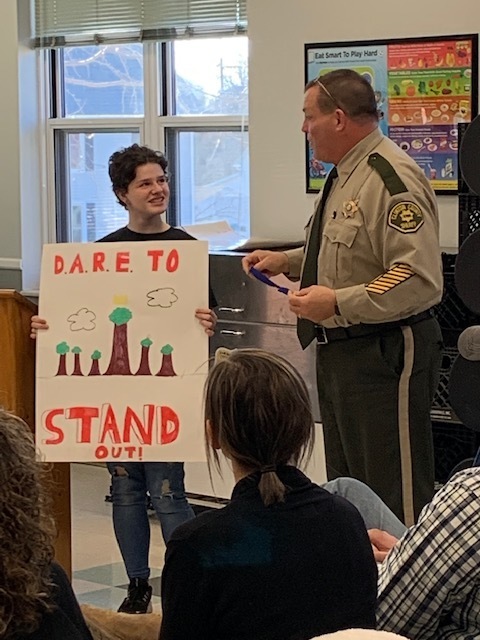 Area school districts recently learned of an anonymous, nationwide threat against schools that is being shared on social media outlets such as TikTok. At this time, law enforcement has not acquired any evidence that would deem these threats as credible in our area. Please take this opportunity to talk with your children about the appropriate use of social media, and the seriousness and resulting consequences of making any kind of threat. Encourage your children to speak with you or an adult at school if they see or hear something so immediate action can be taken. In addition, if anyone in our community sees something suspicious, please report it to the school immediately or call local law enforcement. We appreciate your support and partnership.
Our students enjoyed a visit from Jackson County Conservation last week. Our fifth grade class spent some time learning how our actions impact the environment and how we can make better choices for our environment.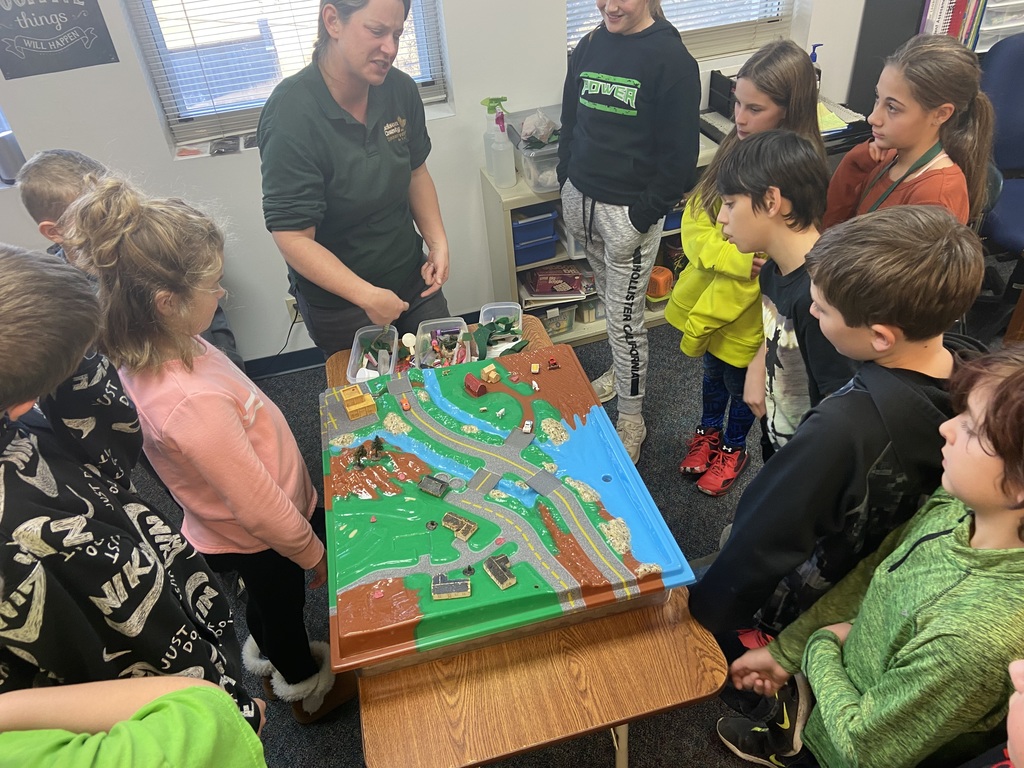 We would like to thank Matt & Lisa Irwin and their family for the donation of a Christmas tree, which was decorated with ornaments made by our second and third grade classes. We appreciate your donation and we look forward to using the tree for many years to come!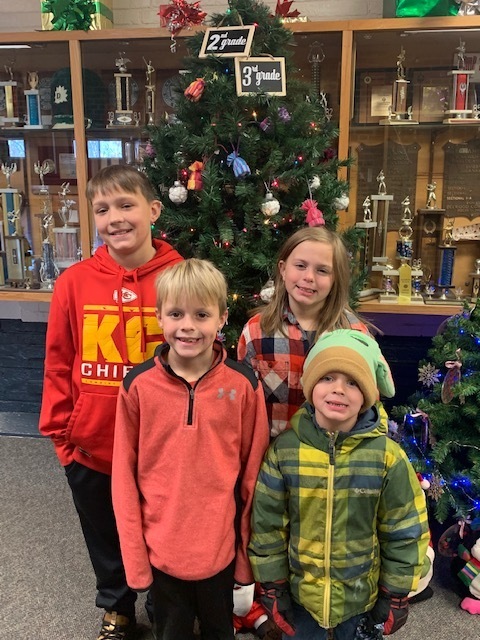 In guidance, students have been learning about empathy. They have been working on making holiday cards, which will be delivered to local nursing homes this month.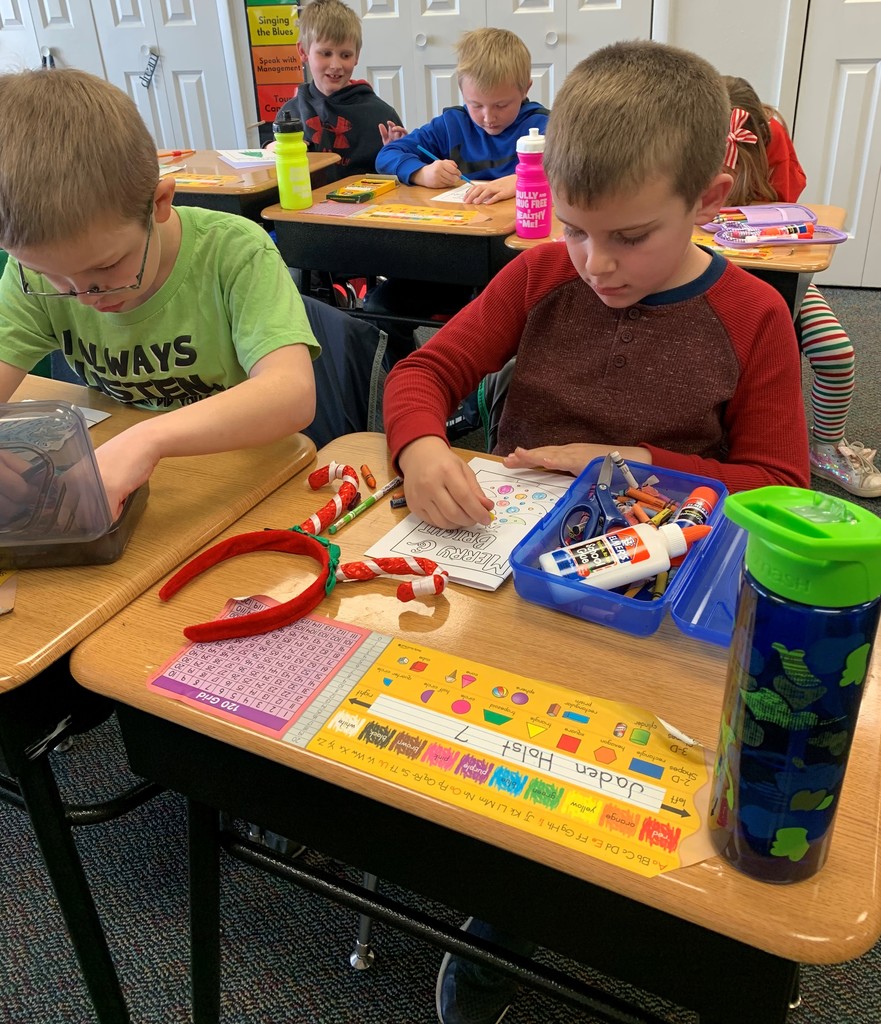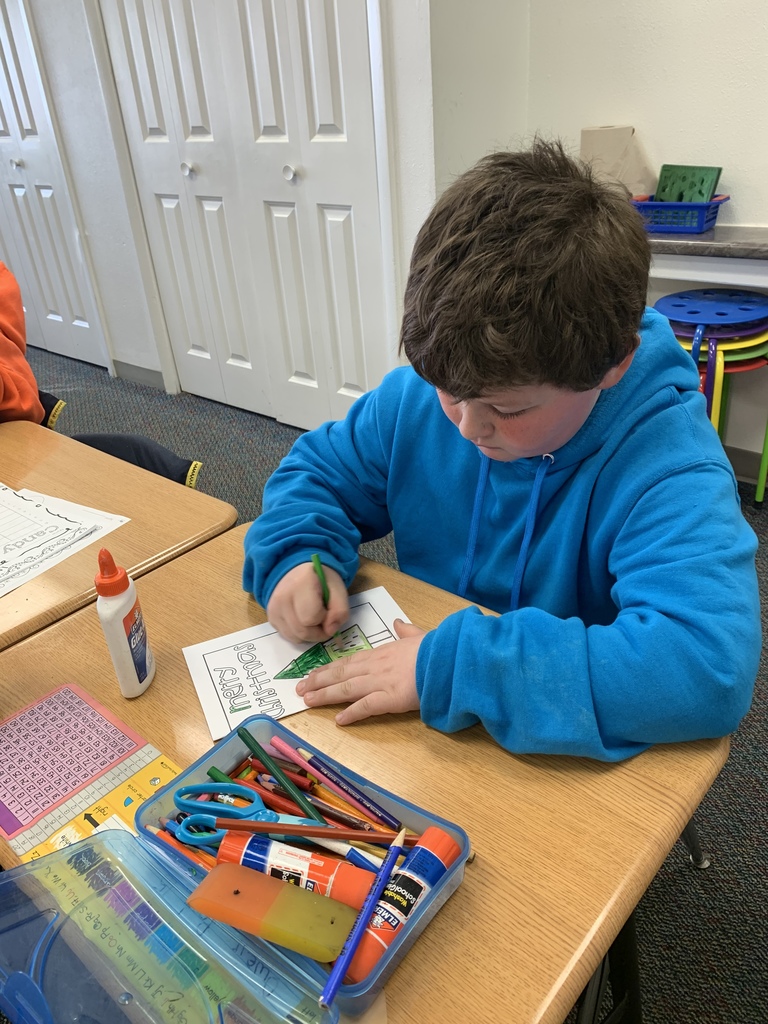 The evening performance of our Winter Concert will be streamed live tonight. The program starts at 6:30pm.
The Delwood Winter Concert is tomorrow - Thursday, December 9th. We will have an afternoon matinee at 2:00pm and an evening performance at 6:30pm. The public is welcome to attend!
Thank you to everyone who sent donations for Toys for Tots! Our Student Council delivered the toys today. If you watch the news tonight, you may see some familiar faces!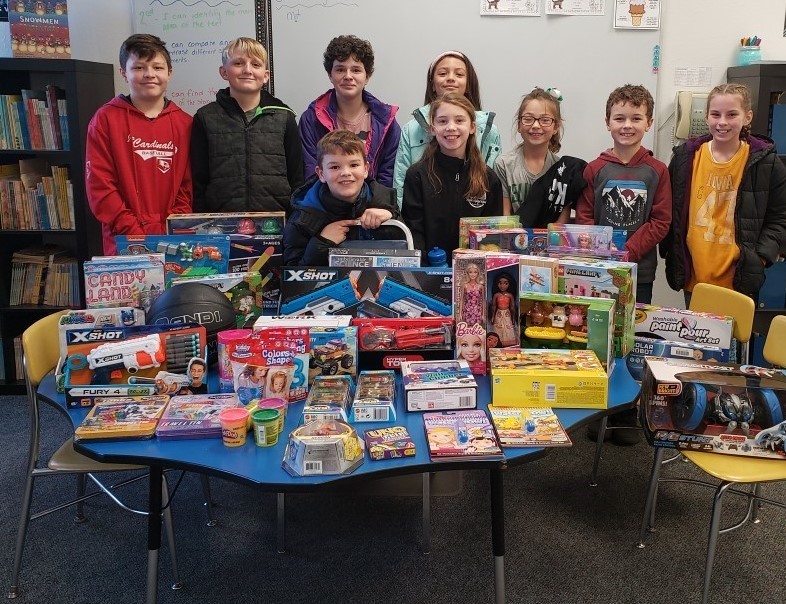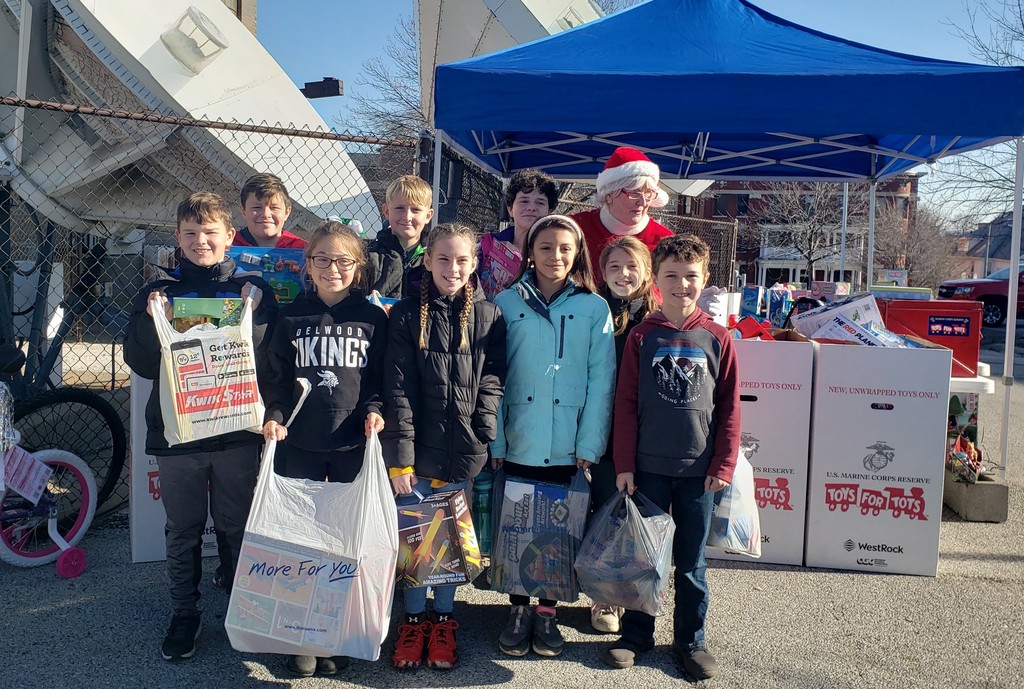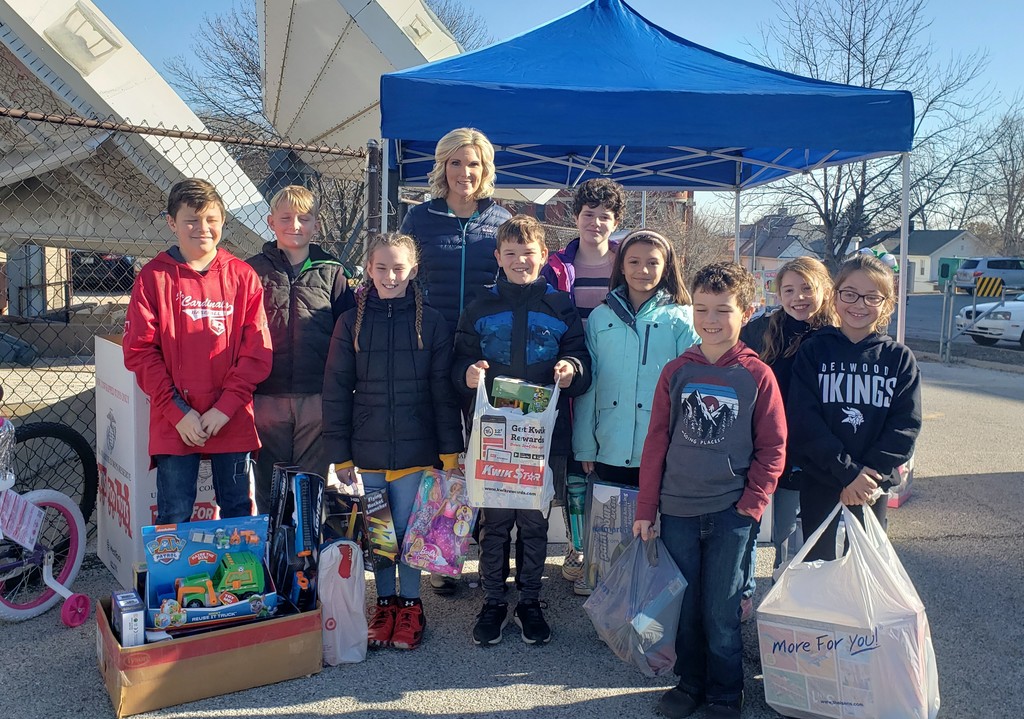 Reminder: Picture retakes are tomorrow - Tuesday, November 30th.
Every year, first grade students read the book Turkey Trouble, which is a story about a turkey who tries many different disguises to keep himself safe through Thanksgiving. Students are then tasked with disguising their own turkey and writing clues about their turkey. Once the clues are read, students have to try to guess which one of their classmates created that turkey. We had some very creative turkeys this year - a Christmas tree, a dragon, a mermaid, Santa Claus and a gumball machine to name a few.