Looking for some new Delwood gear? Our webstore is open!
Kindergarten students had fun hatching duck eggs for their Ag in the Classroom activity this week!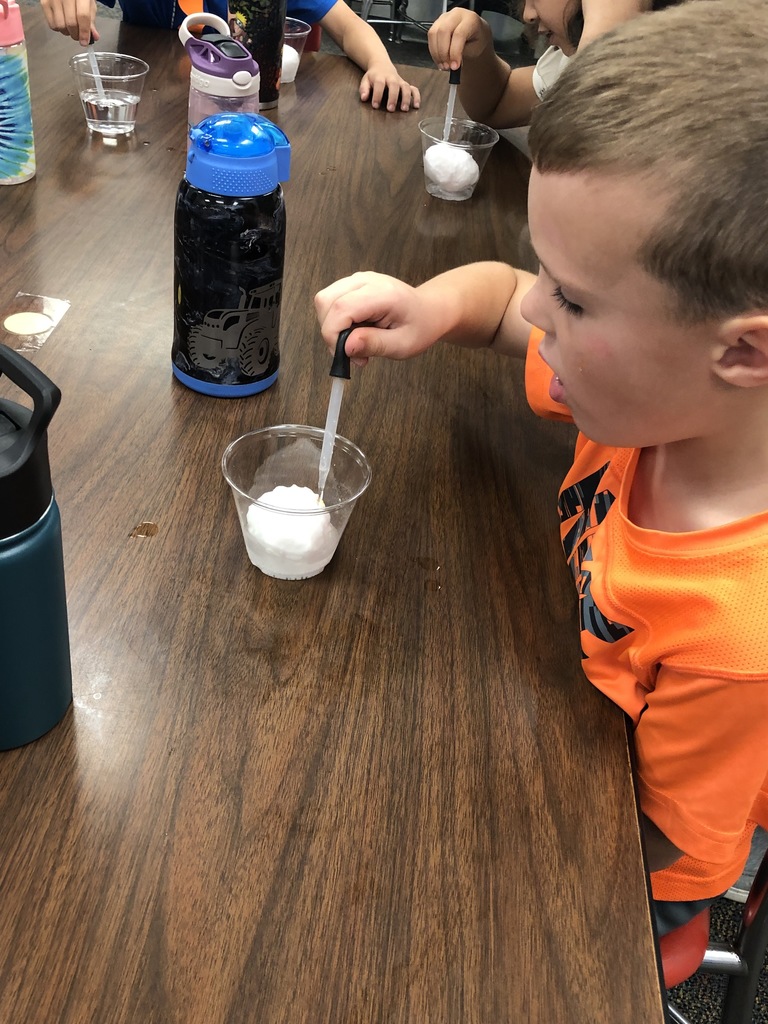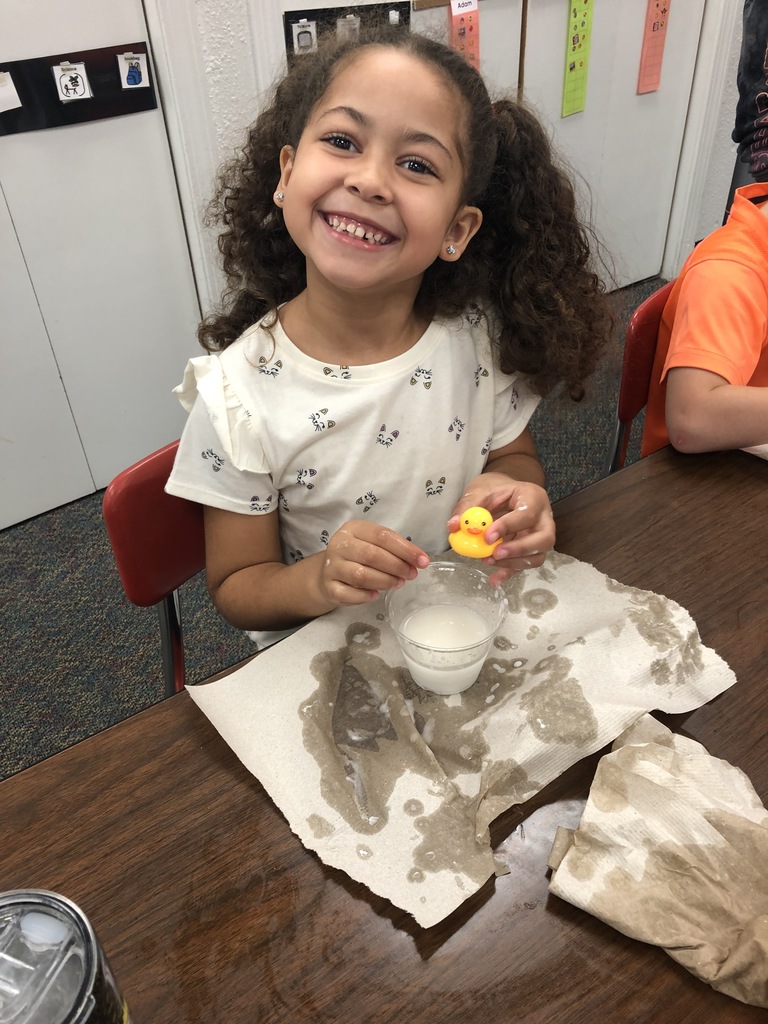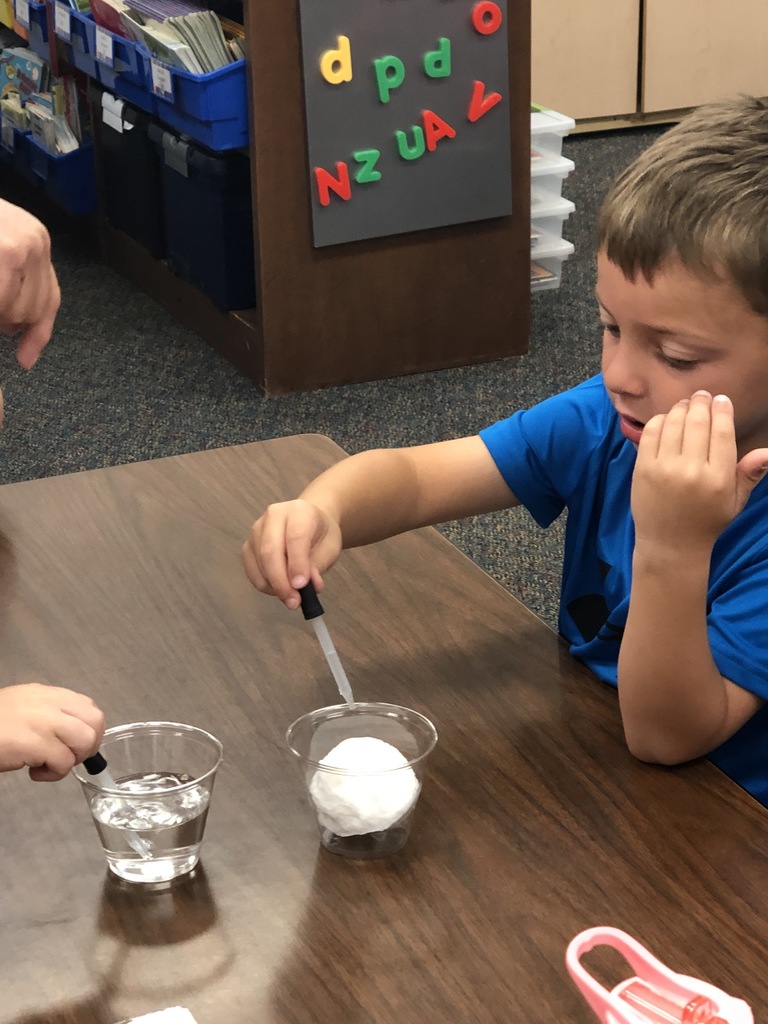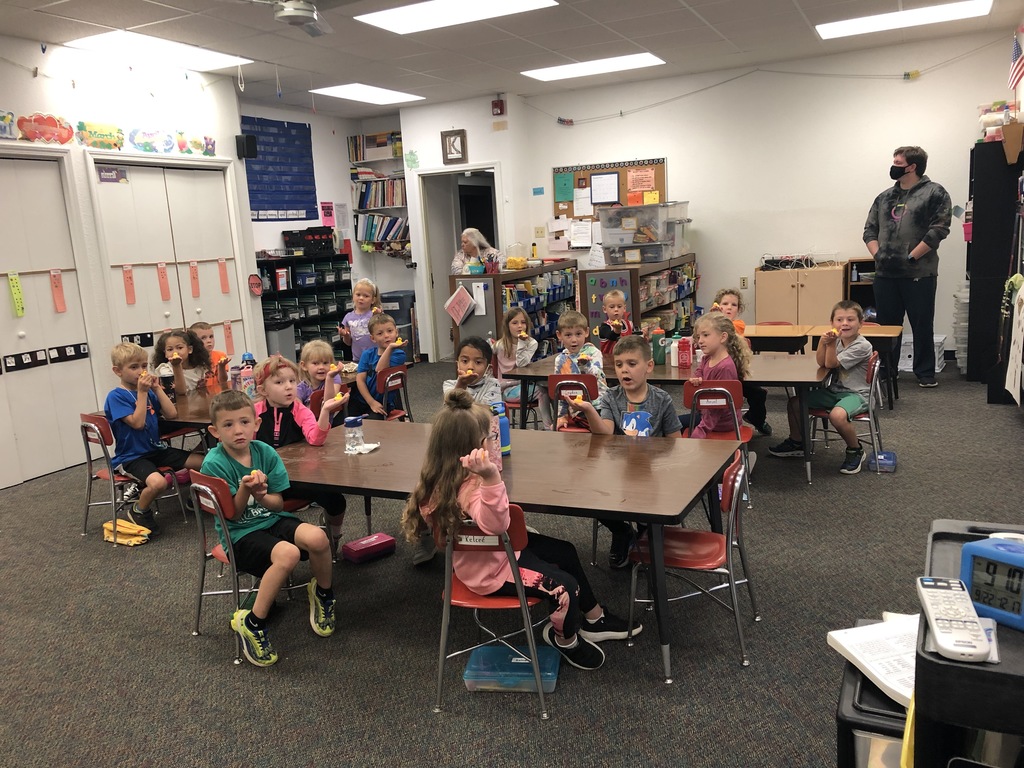 Students always enjoy Ag in the Classroom days with Jenna Stevens! Our fifth and sixth grade classes had the opportunity to dissect flowers yesterday.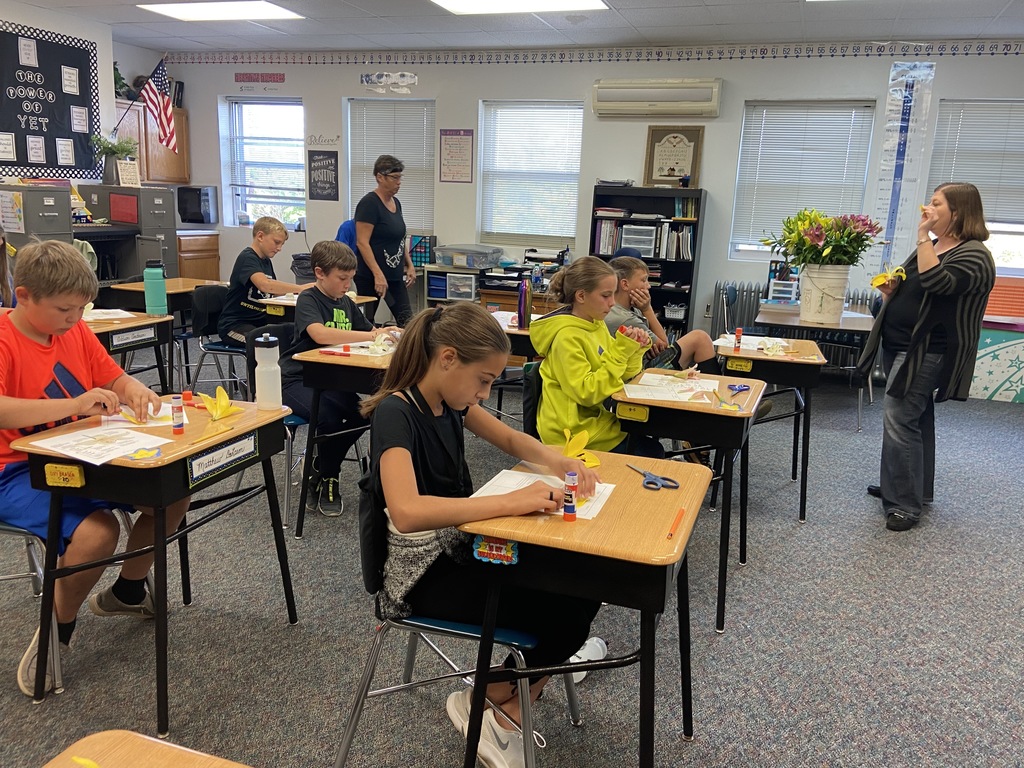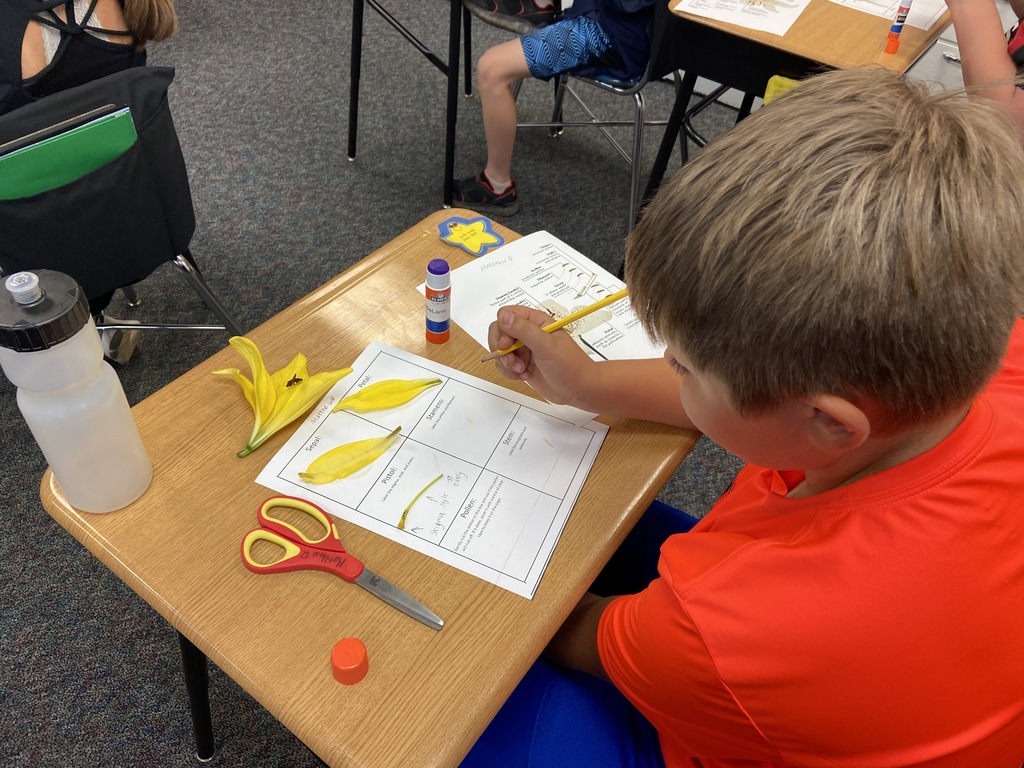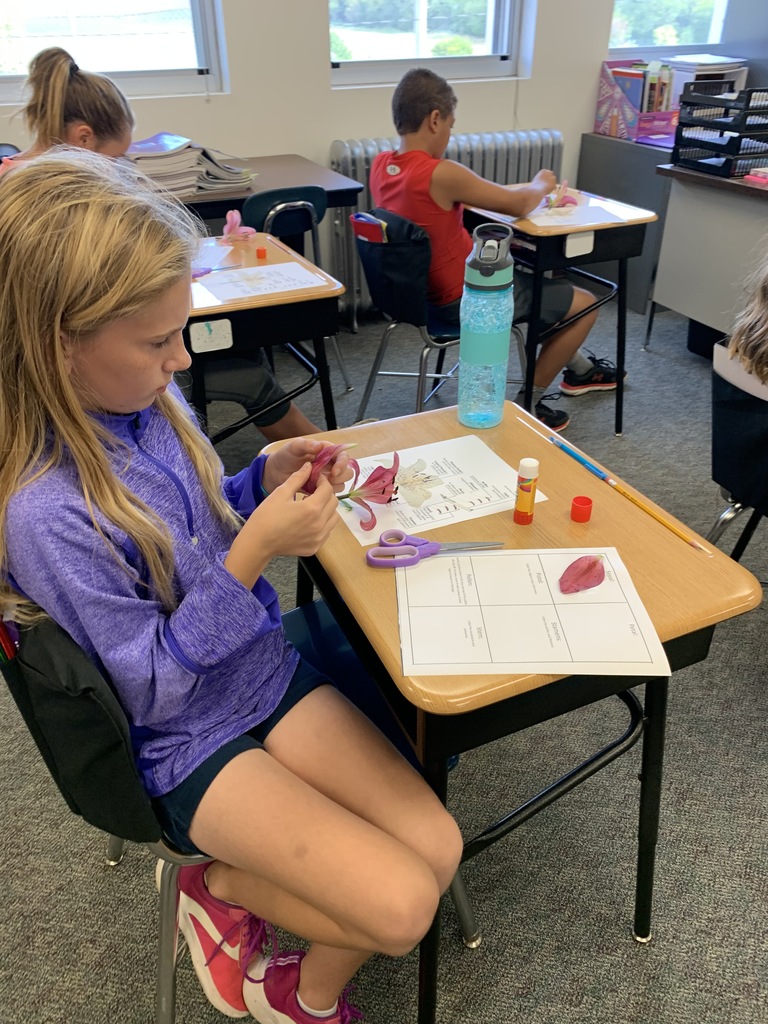 Our students are having fun expressing their creativity in many different ways in art class!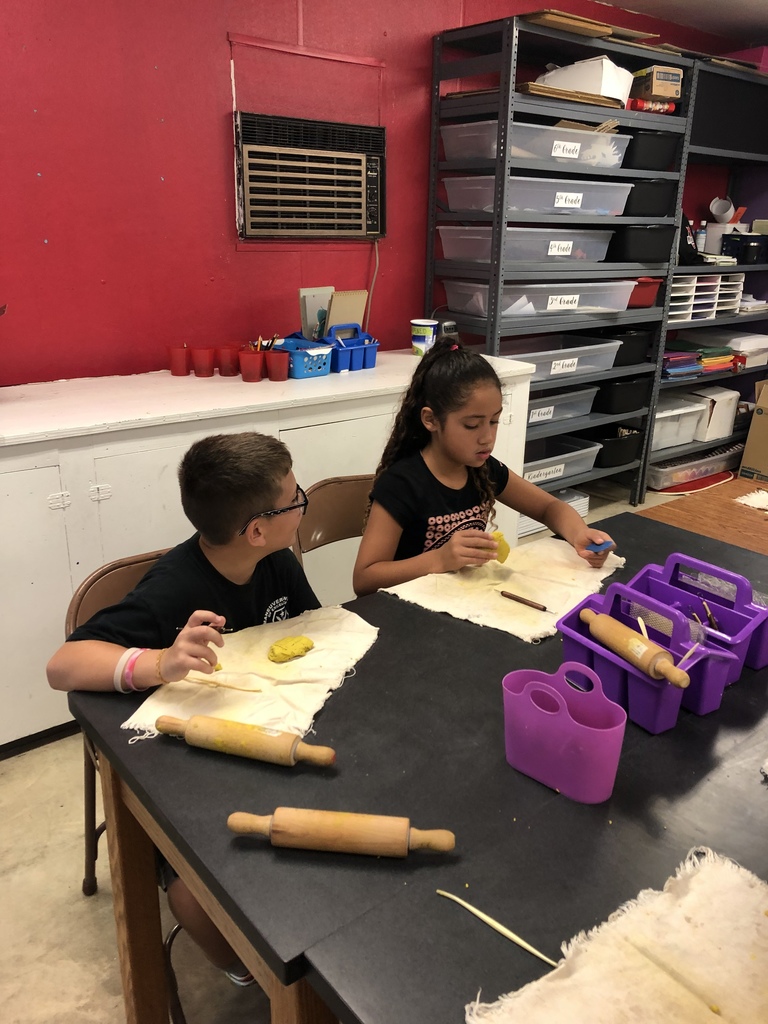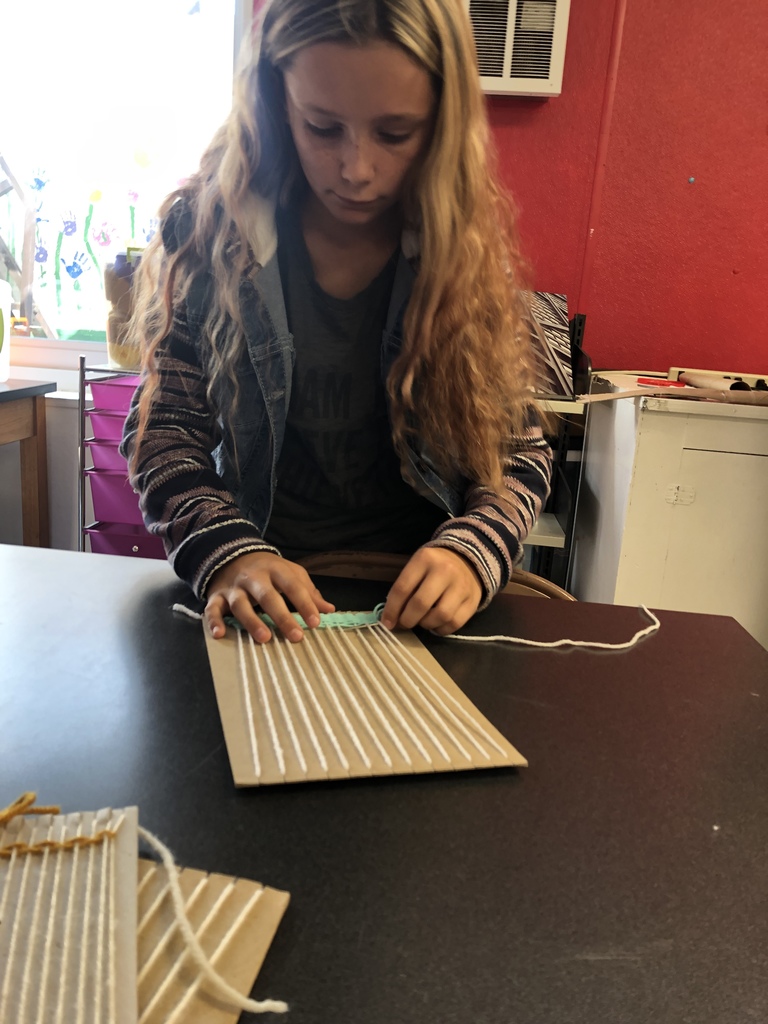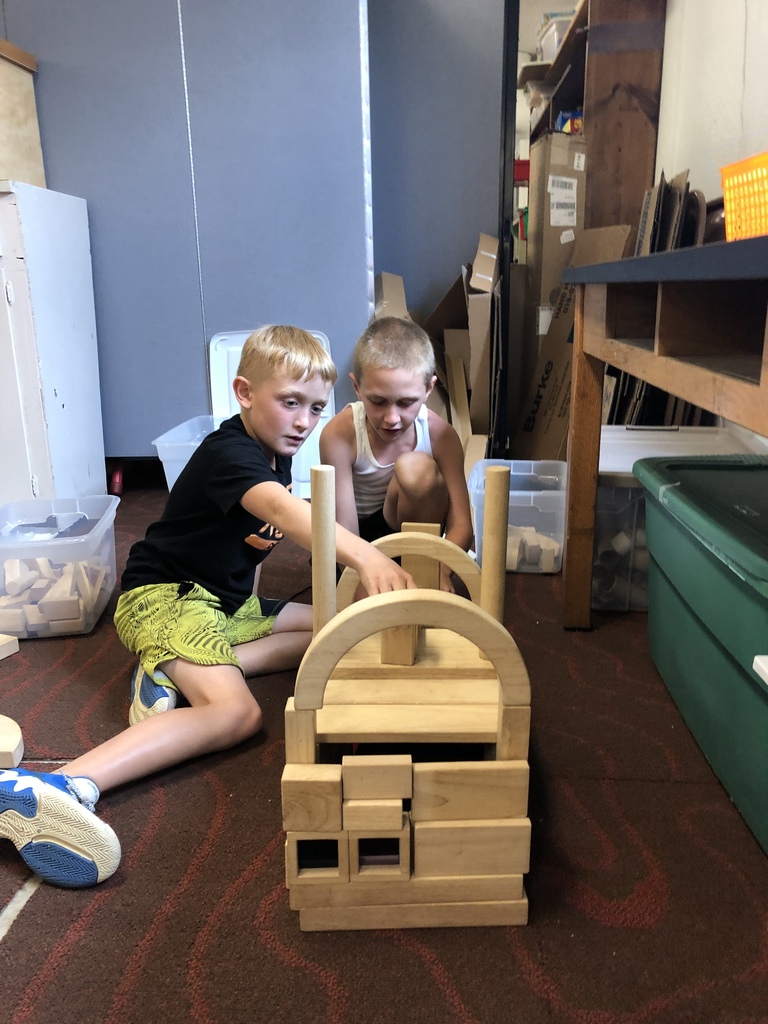 YMCA Youth Volleyball Forms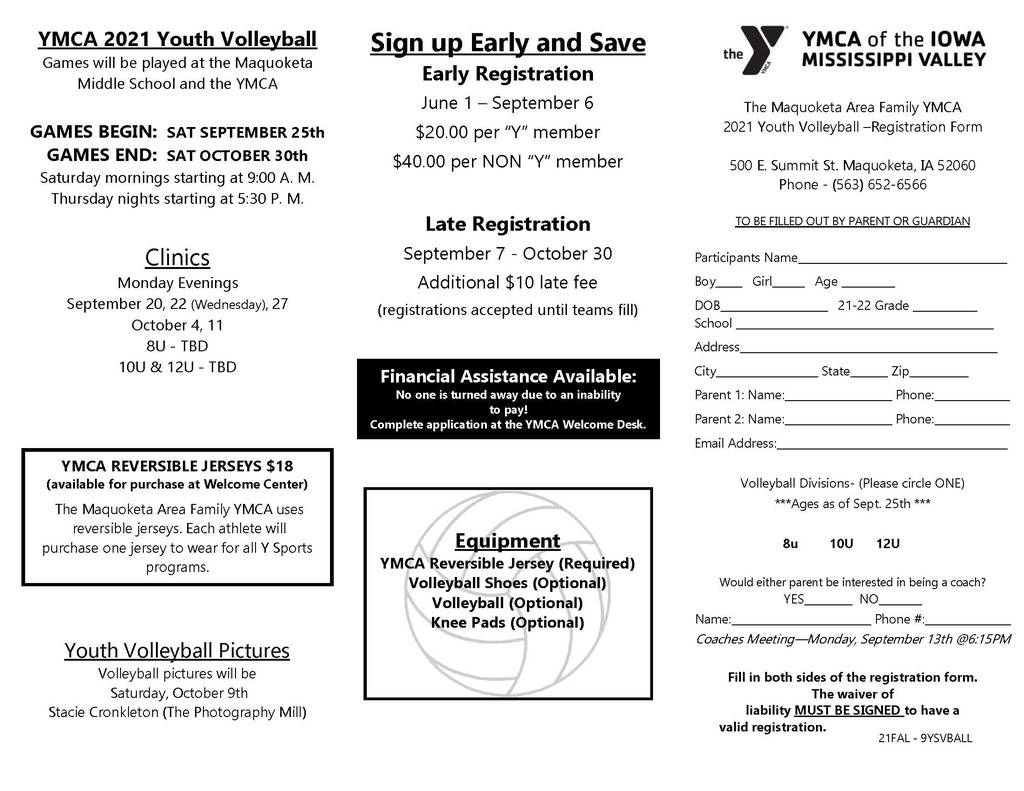 YMCA Flag Football Forms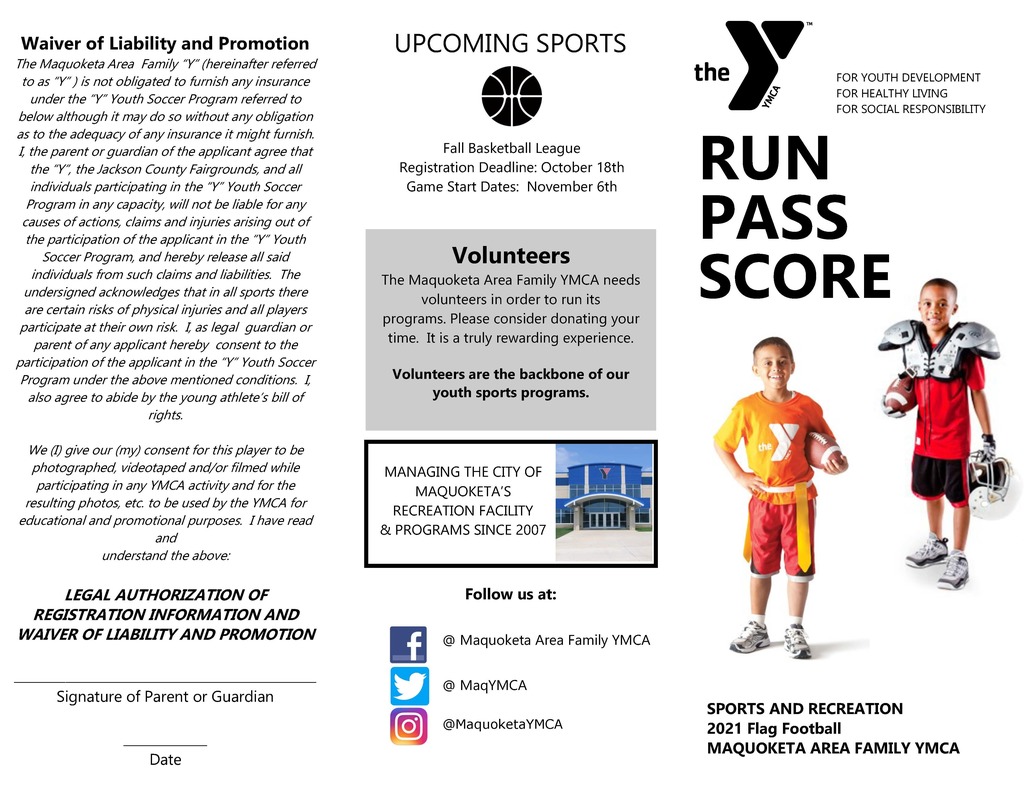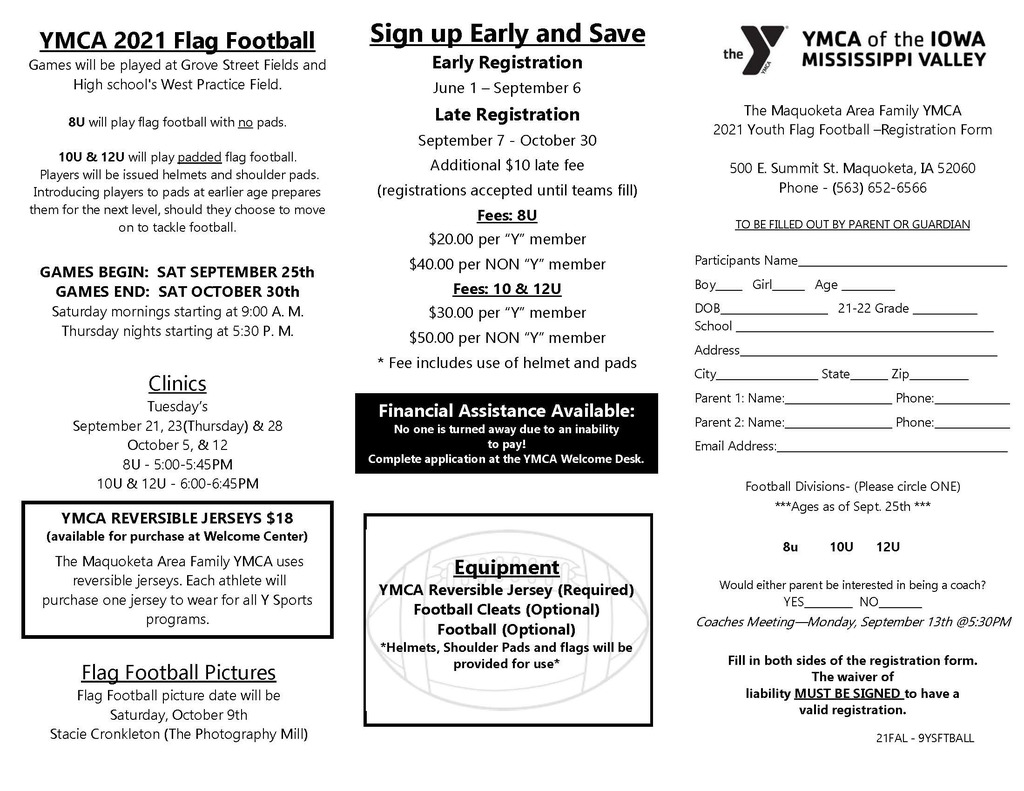 We implemented new playground and 4-Square rules at the beginning of the school year. I was approached by a group of sixth graders who wanted a 4-Square rule changed. They compiled research, wrote a paper and gathered signatures from staff and fellow students who supported the change. They scheduled a meeting with me yesterday to present their data and discuss the issue. I asked them to give me a day to think over their presentation and I met with them again today to let them know that we will be making the rule change. I am proud of these students for taking the initiative and working to make their voices heard.