Some of our preschool students even helped with the cleanup for Keep Iowa Beautiful month. They did a great job cleaning up the park!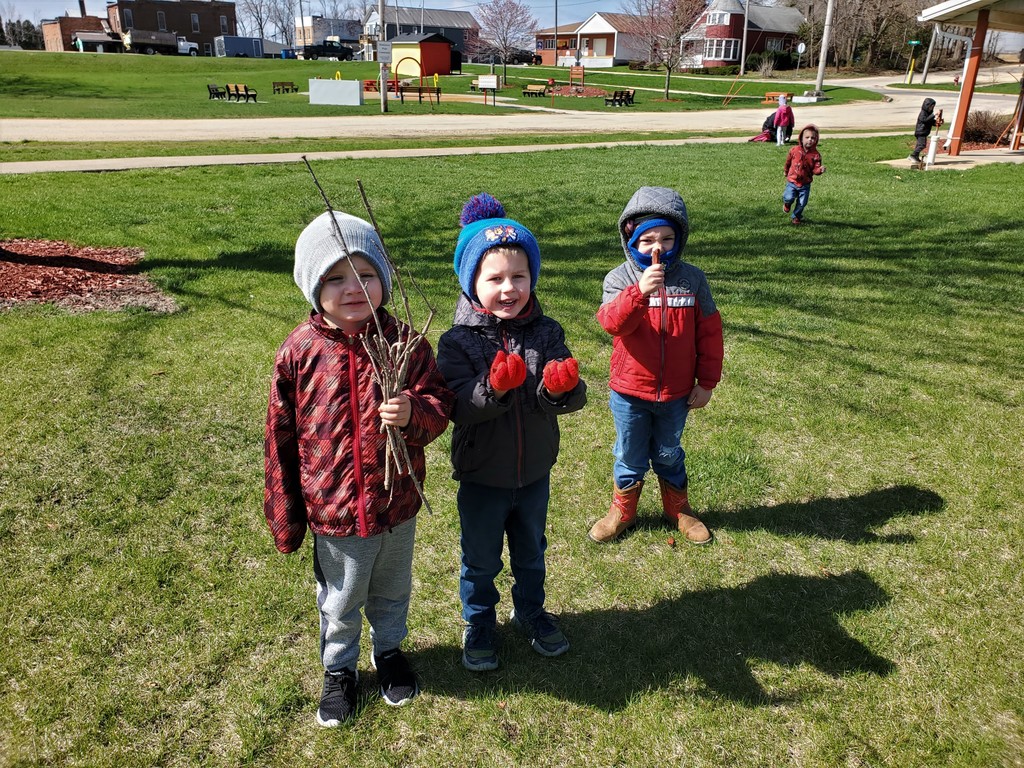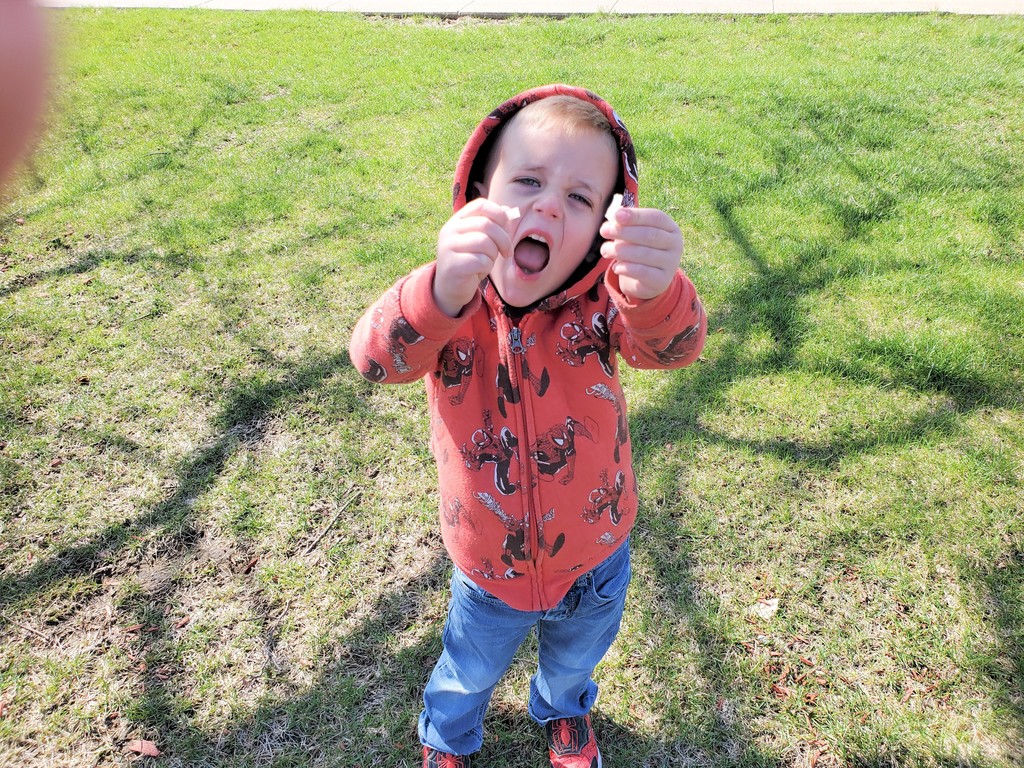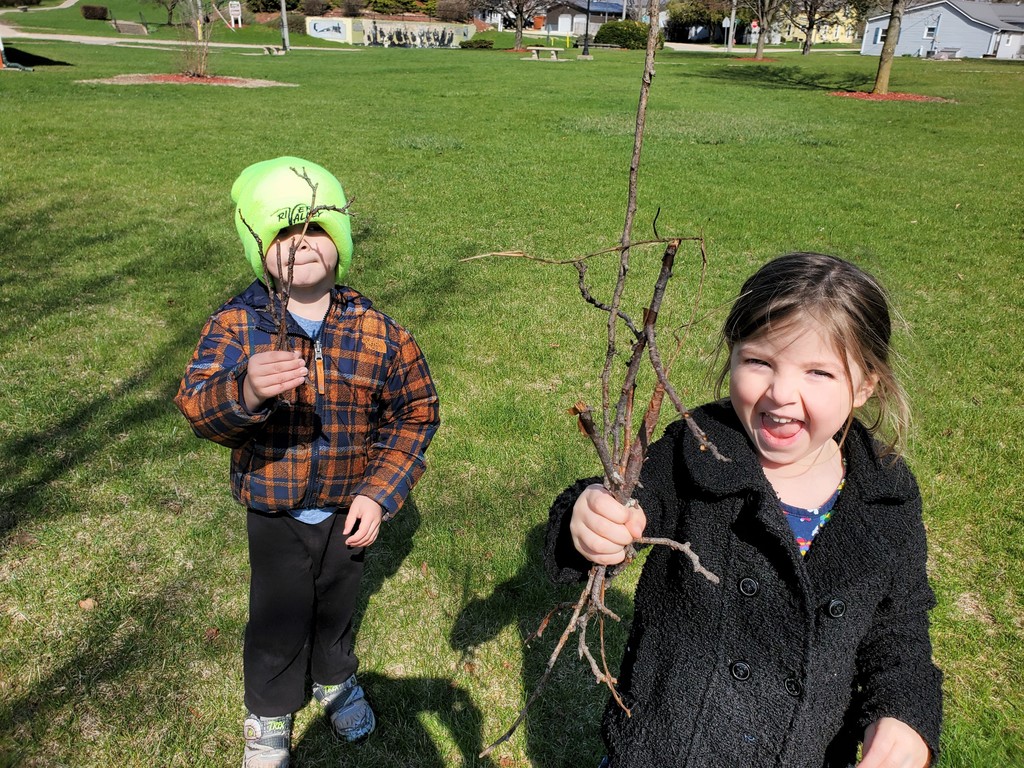 April is Keep Iowa Beautiful month. Our students spent some time earlier this week cleaning up around Delmar. Each class was assigned an area of town and spent about an hour picking up sticks, trash, etc.
Fourth grade students spent some time last week learning about electricity by building circuits. They had fun learning through this hands-on project!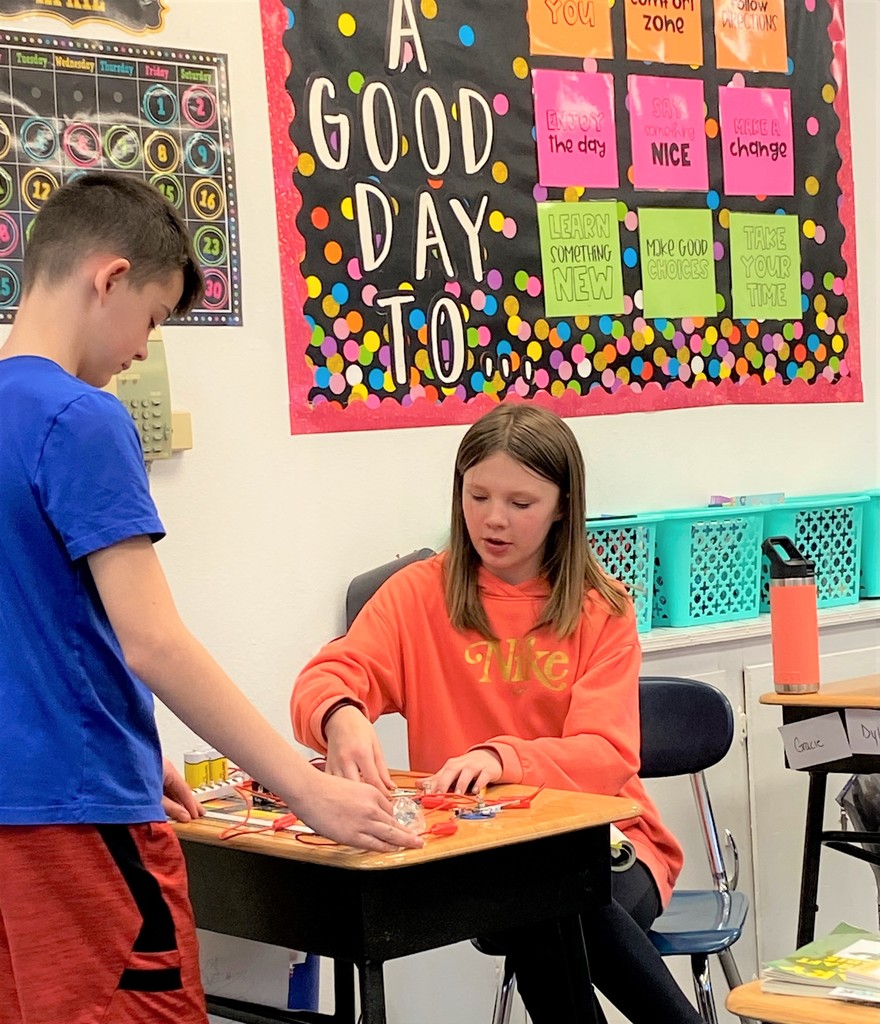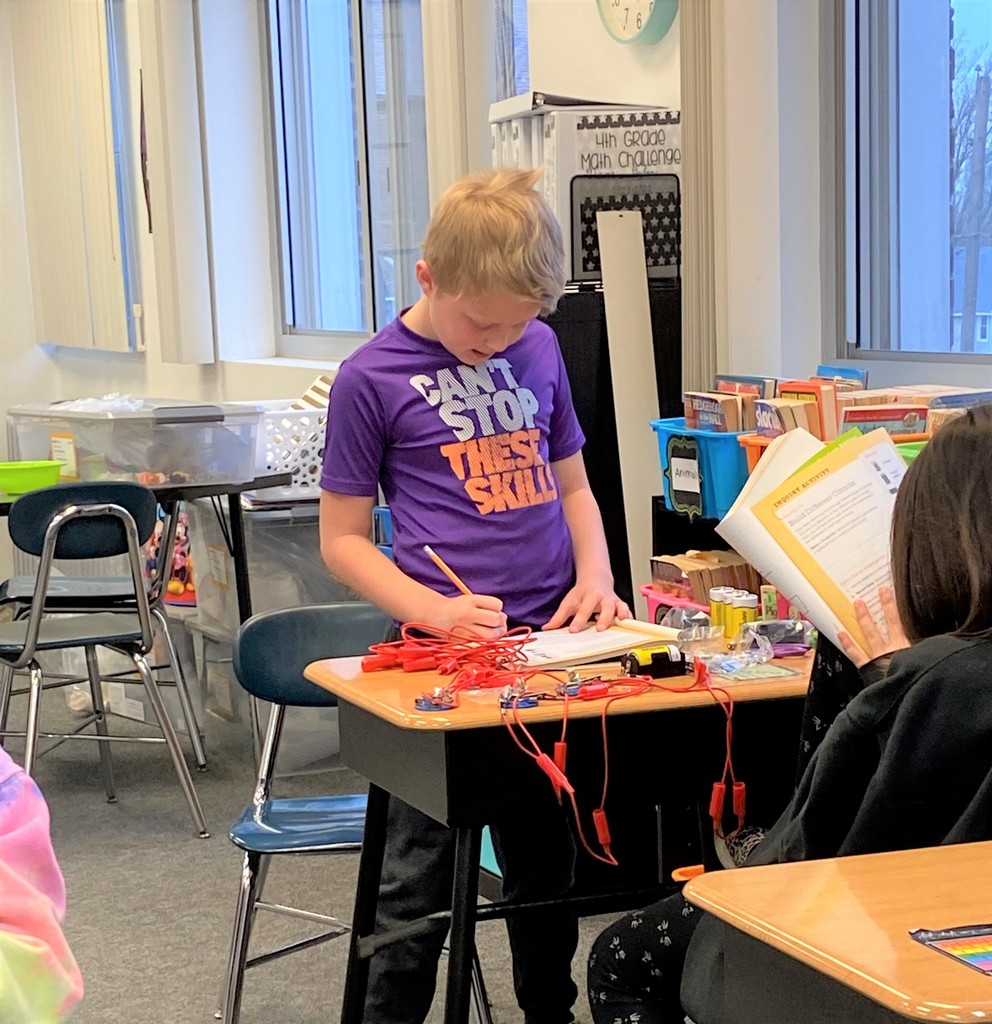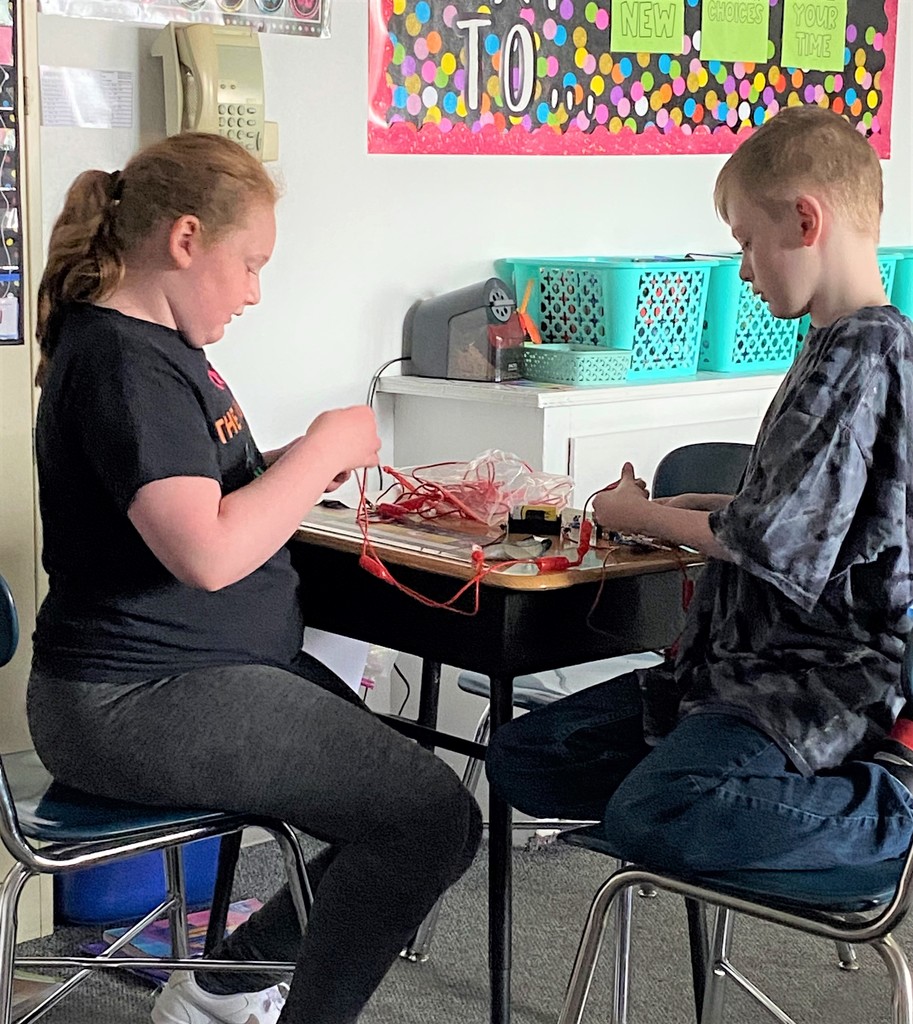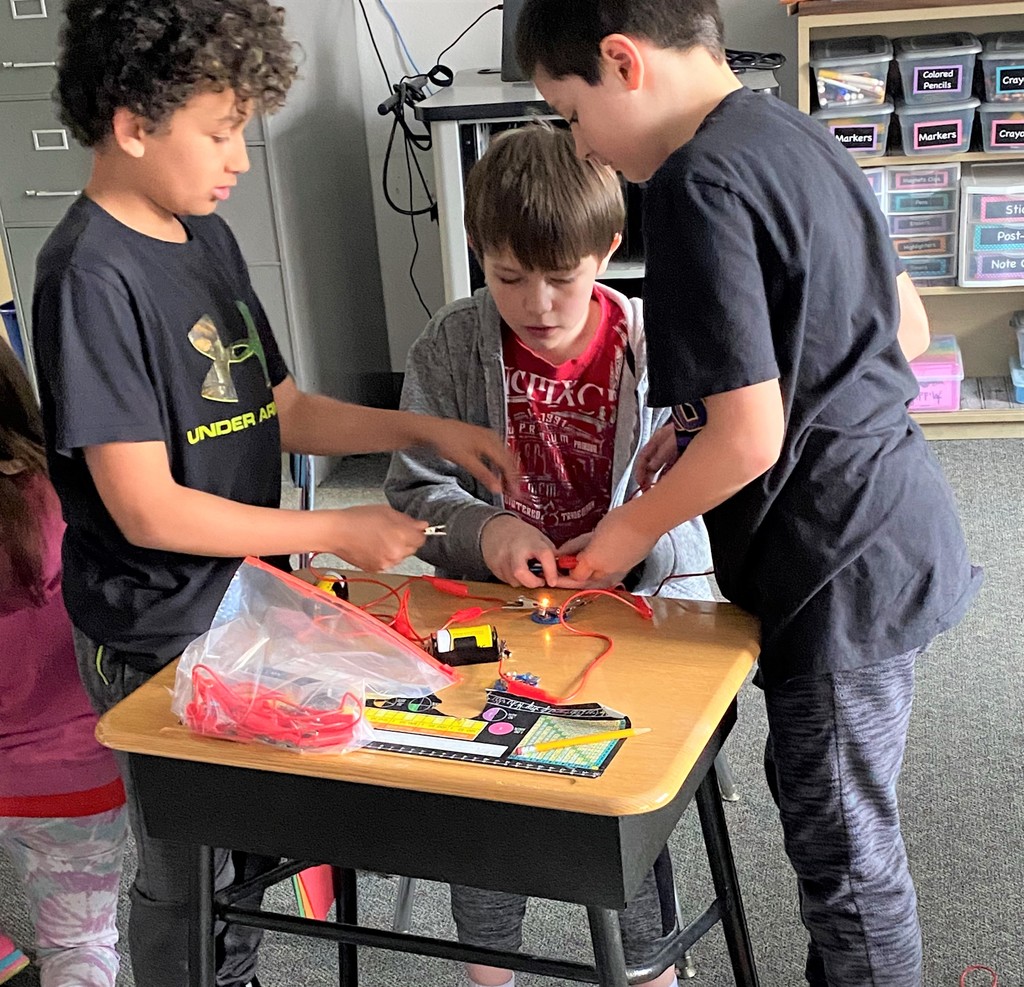 We want to thank Melinda Hackman for everything she does to help Delwood staff and students everyday! She keeps things running smoothly everyday and willing to help out with anything. Happy Administrative Professionals Day!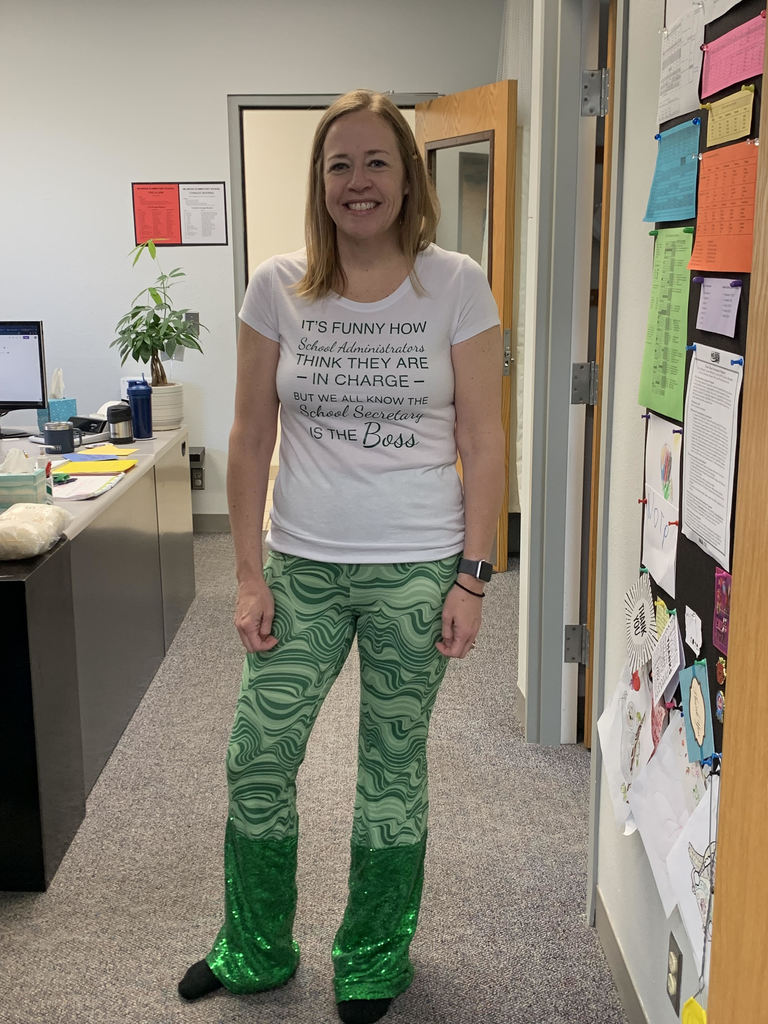 Our fourth grade students will be working on a research project about a rainforest animal of their choosing. Part of the project will be creating a paper mache model of the animal. If you have any small cardboard boxes, toilet paper rolls and/or paper towel rolls that you would be willing to donate for students to use, please feel free to send them to school with your student or drop them off in the office (feel free to send donations even if you do not have a student in fourth grade). Thanks in advance for your help!
Some additional pictures of first grade's egg drop experiment last week. A special thanks to Ann Burns, who was subbing in first grade, for helping our students with this fun project and taking pictures.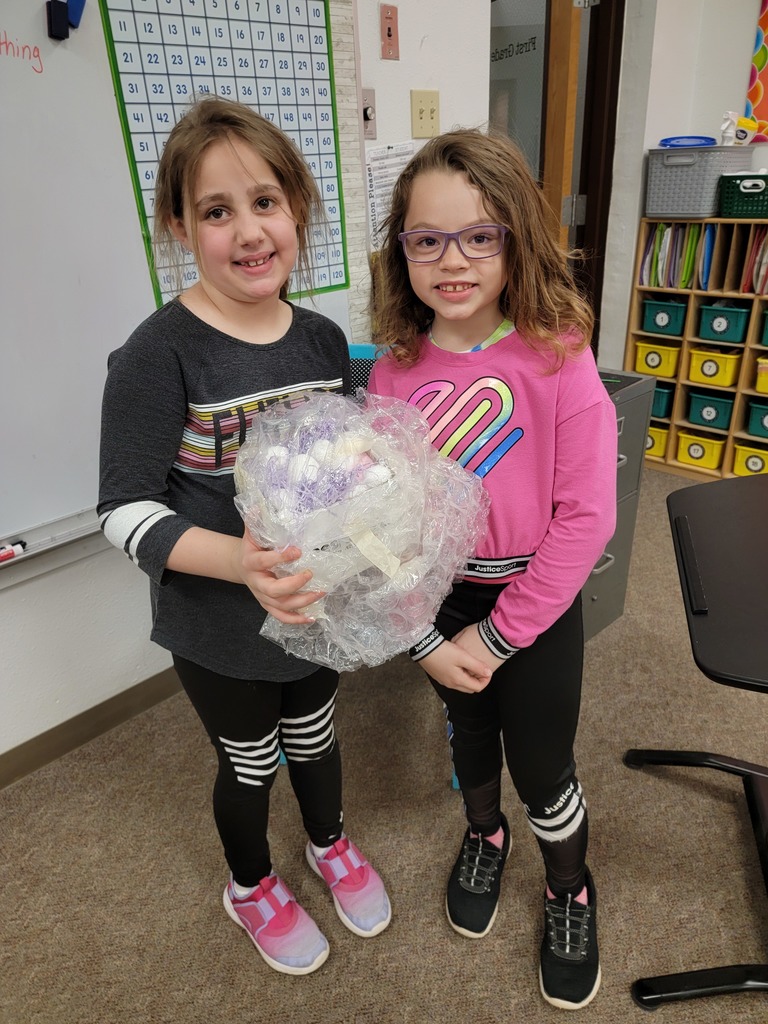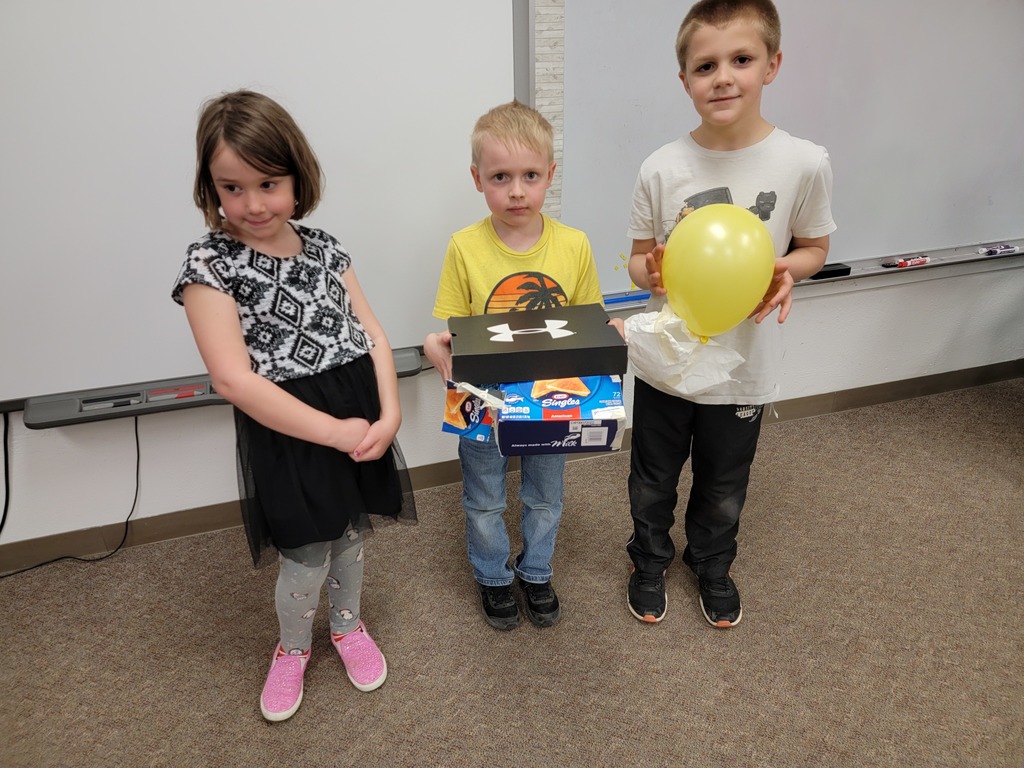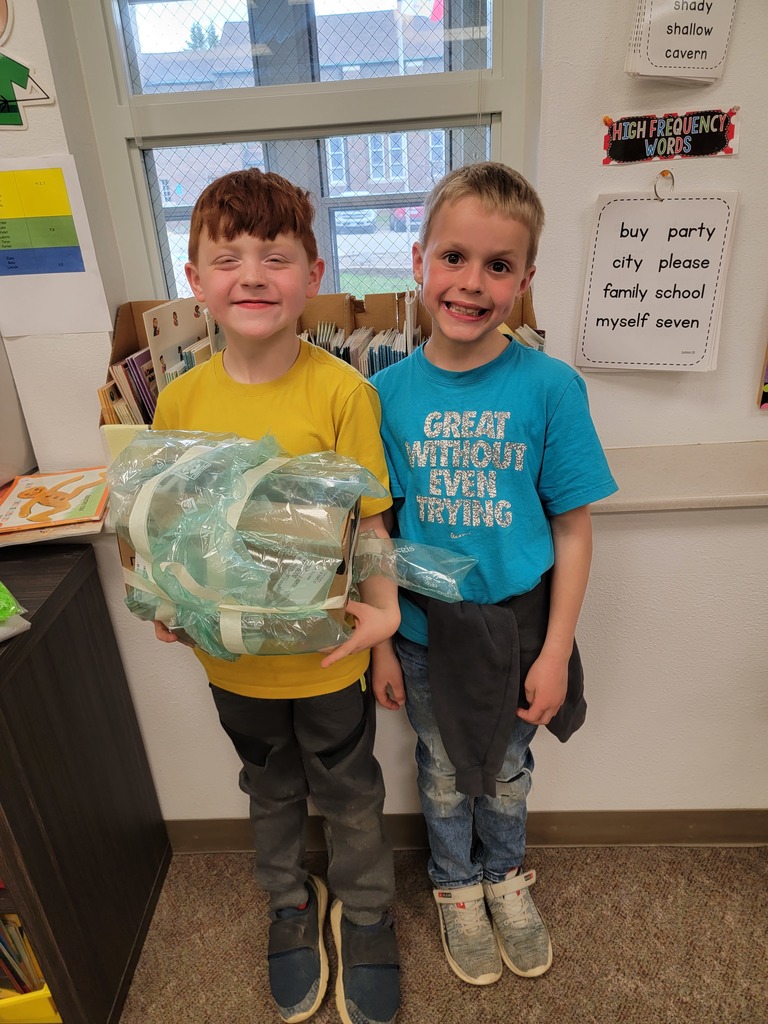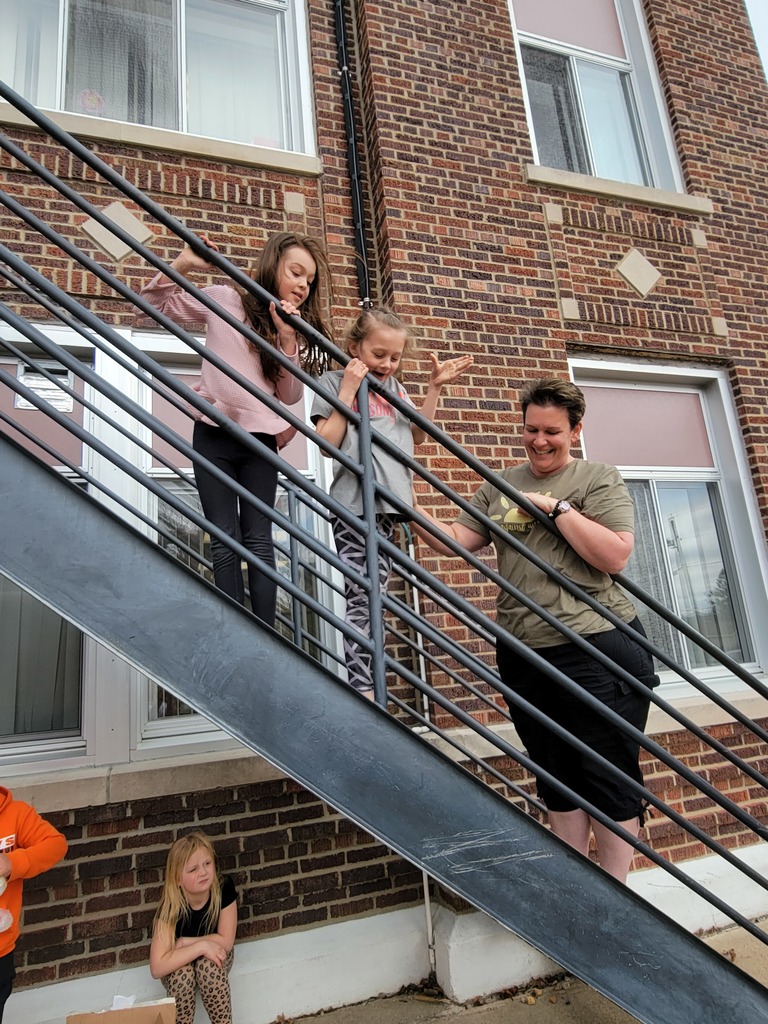 Last week our first grade students were tasked with building an enclosure to keep an egg from breaking when dropped. The students did a great job designing and building their enclosures using a variety of materials, and we are happy to report that the majority of the eggs survived the drop!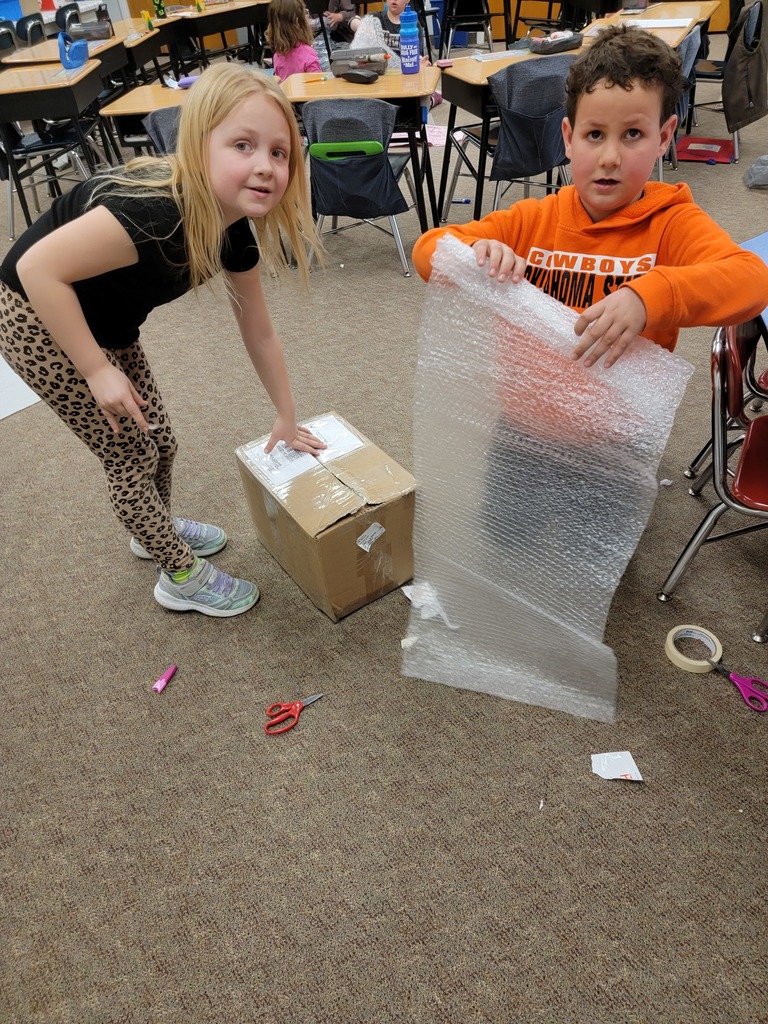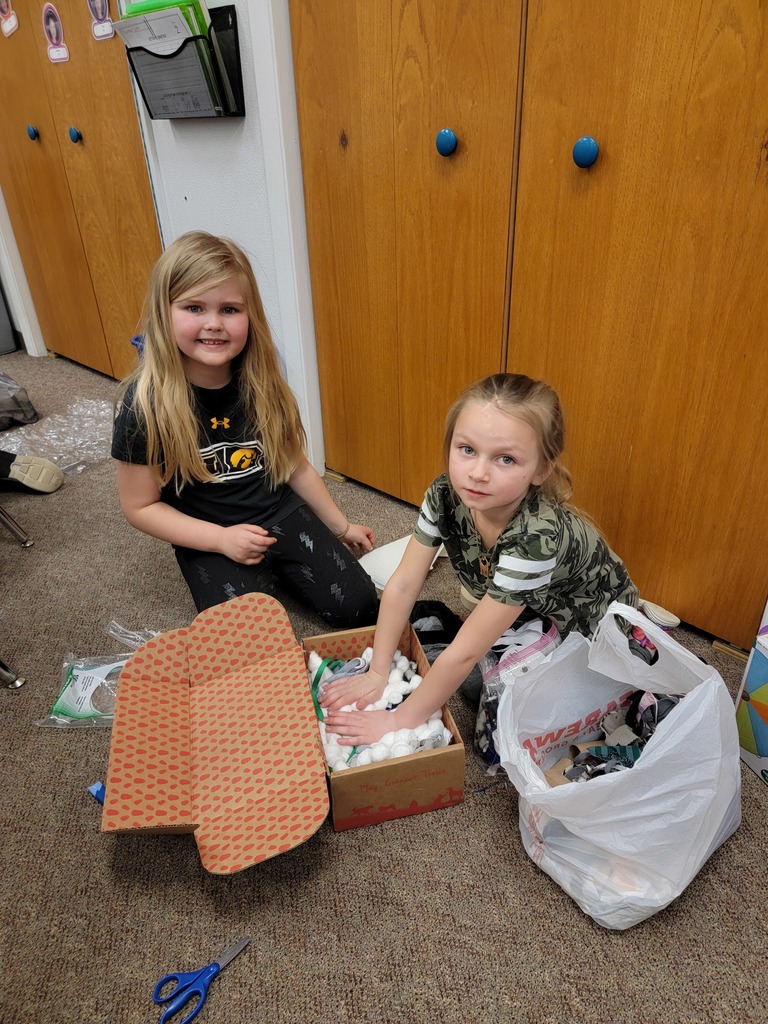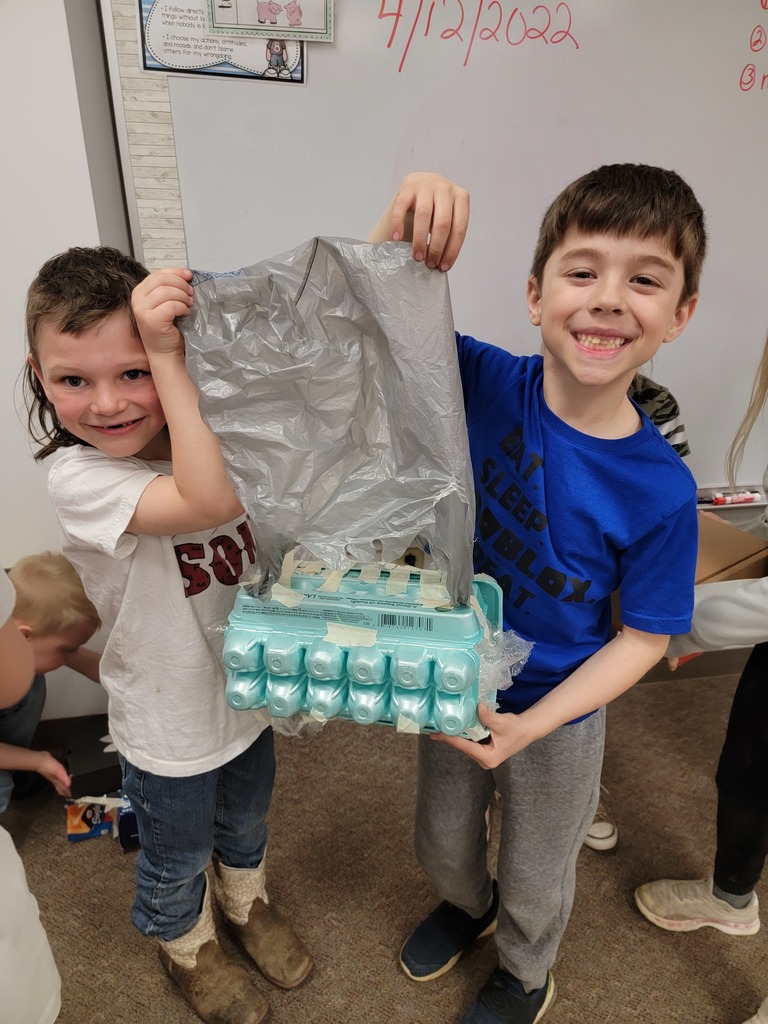 Preschool students also enjoyed hunting for eggs last week!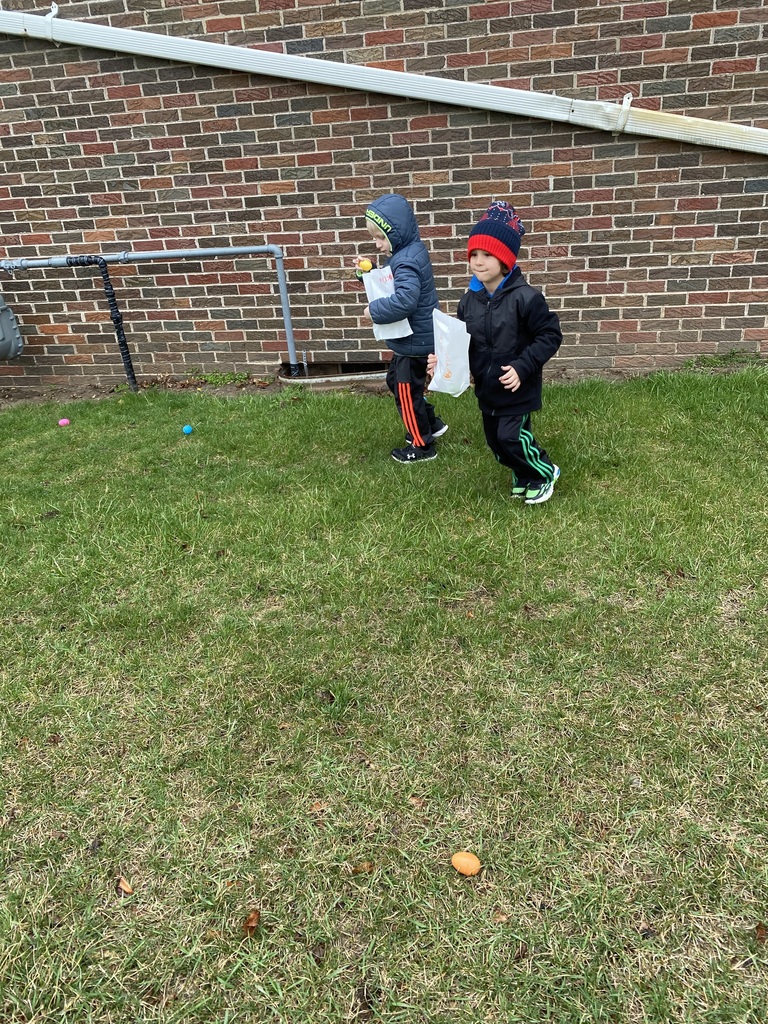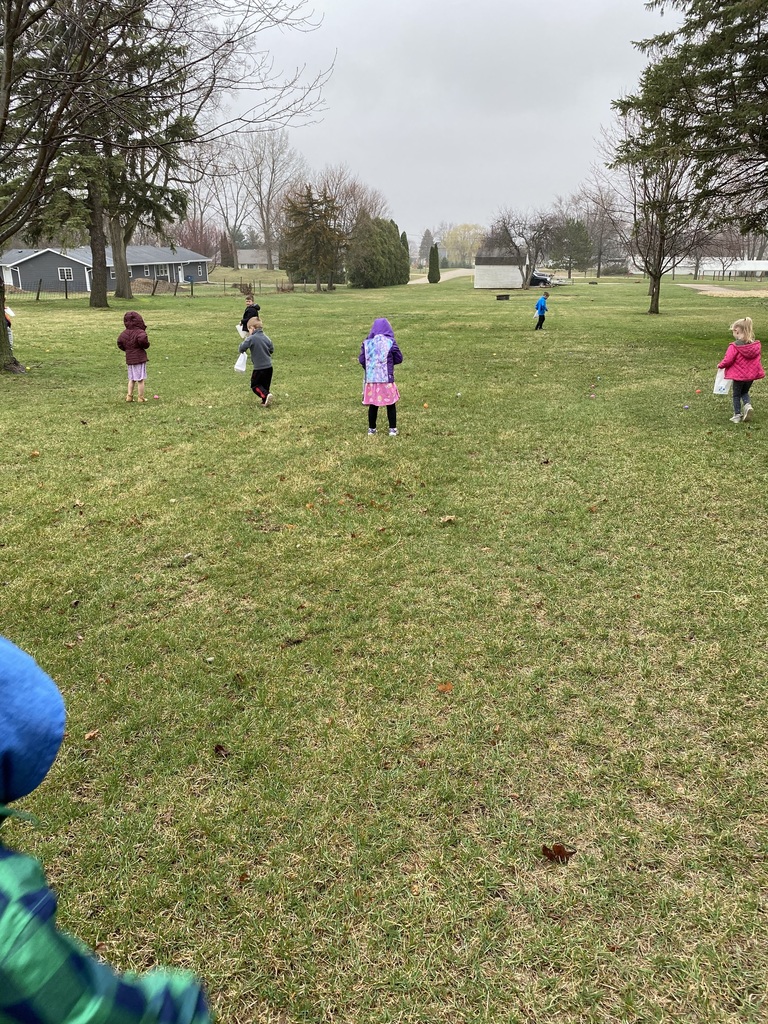 Our preschool students enjoyed coloring eggs last week!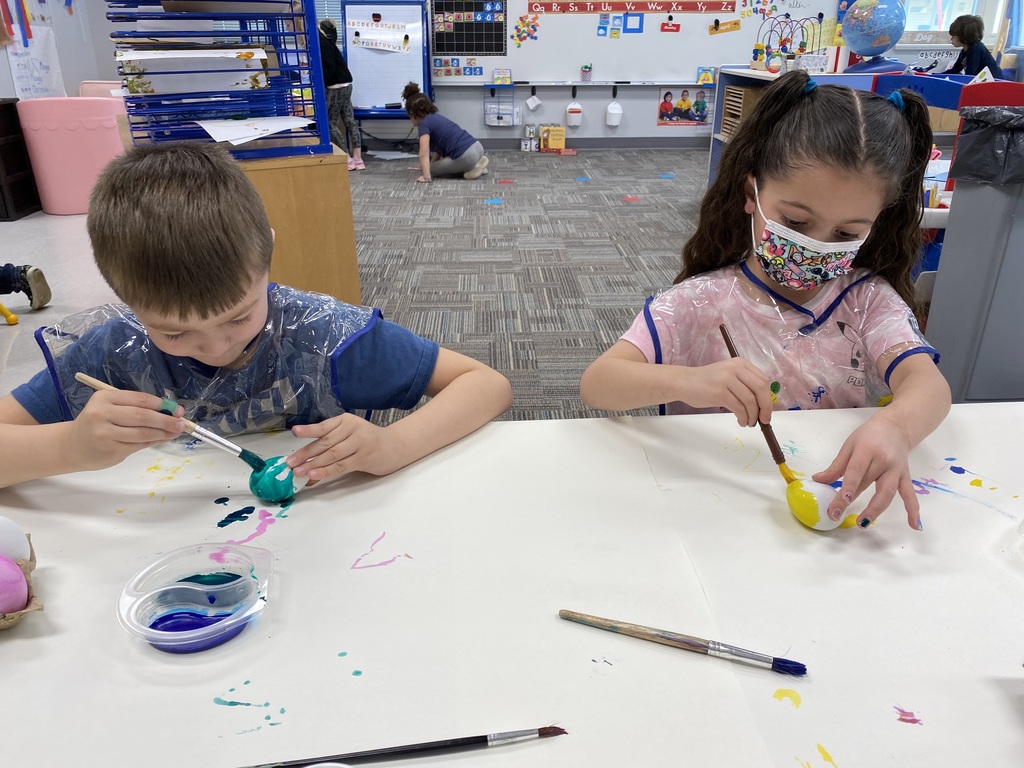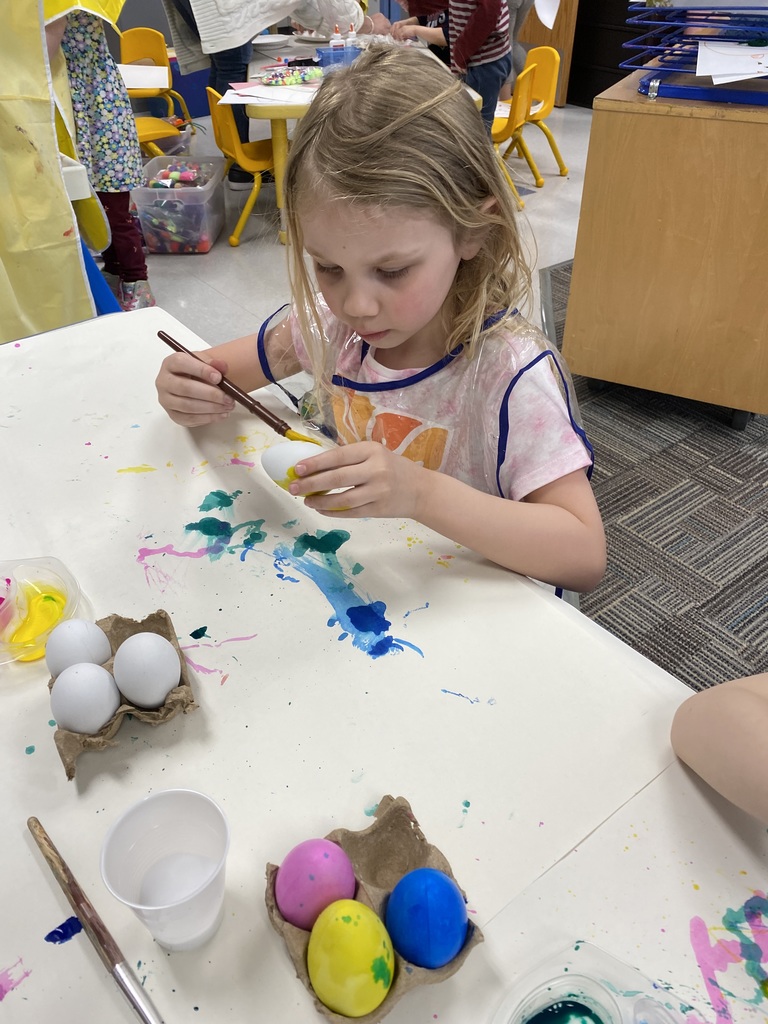 Some of our third and fourth grade students competed in Battle of the Books last week. These students read multiple chapter books and then traveled to the AEA to compete against other local schools. Delwood sent one third grade team and three fourth grade teams. Our third grade team placed second, and our fourth grade teams placed second, third and seventh. Great job!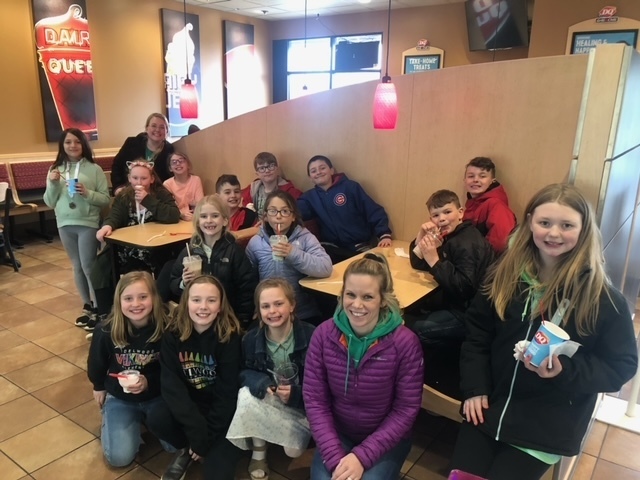 Reminder: There is no school on April 14, 15, 18 and 19. Have a great Spring Break!
The Delwood Spring Adcraft Web Store opens today!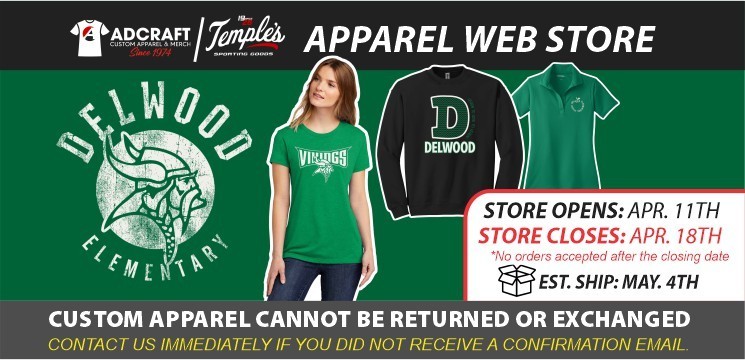 These students were caught showing good character in Guidance during the month of March. Keep up the good work!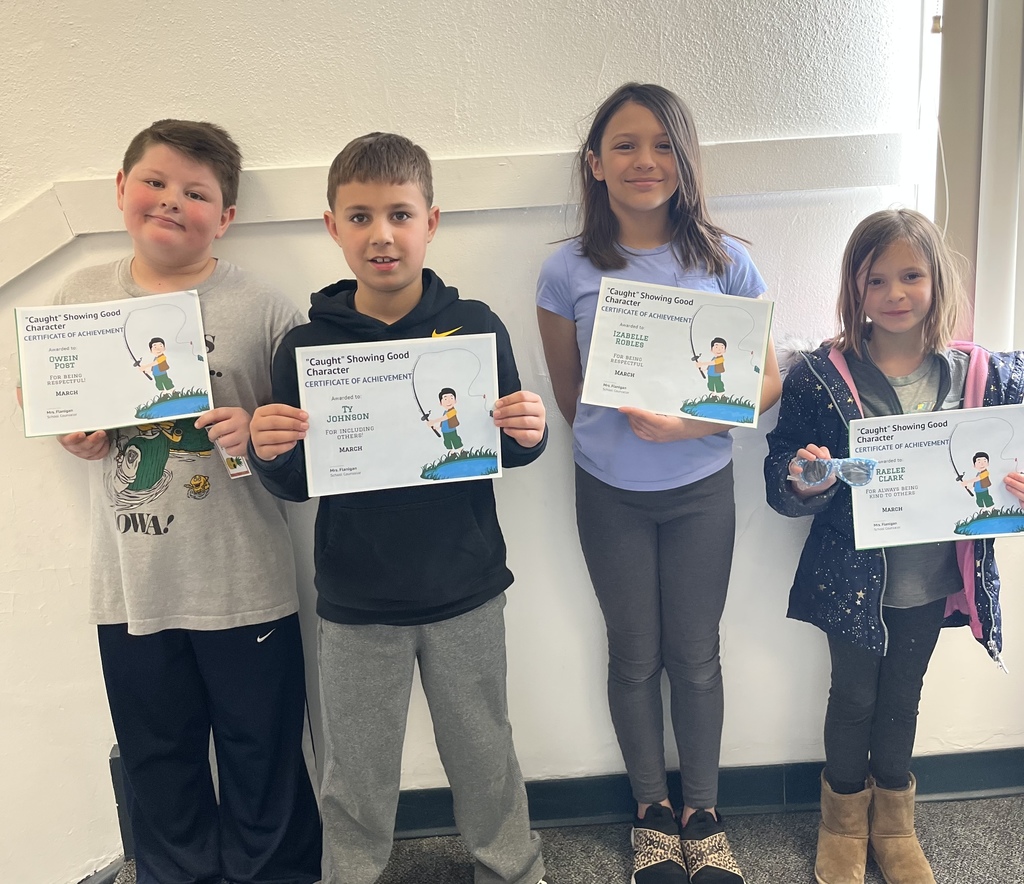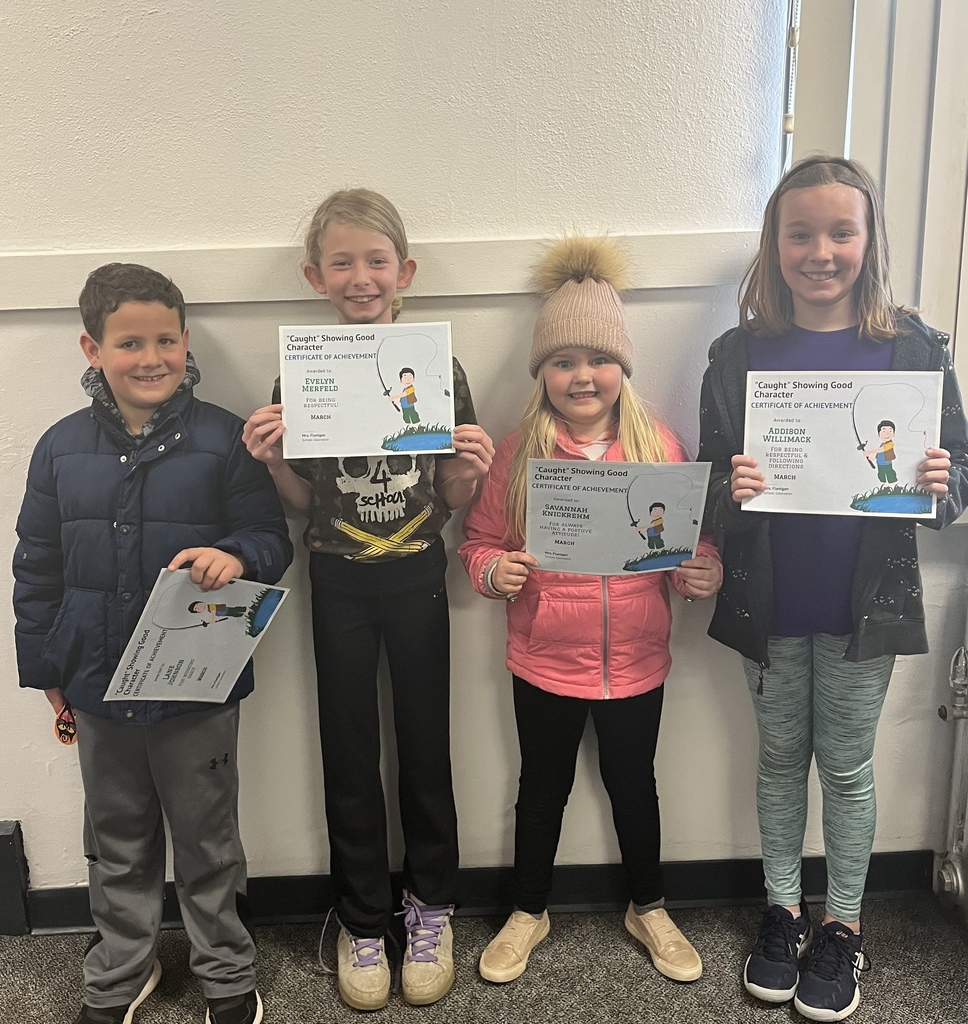 Students were able to enjoy some extra time outside earlier this week when the weather was nice. The sixth grade class spent their music class outdoors learning about Renaissance Era music.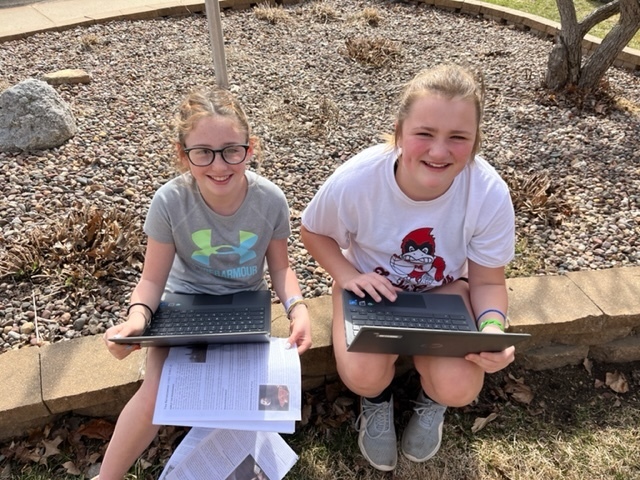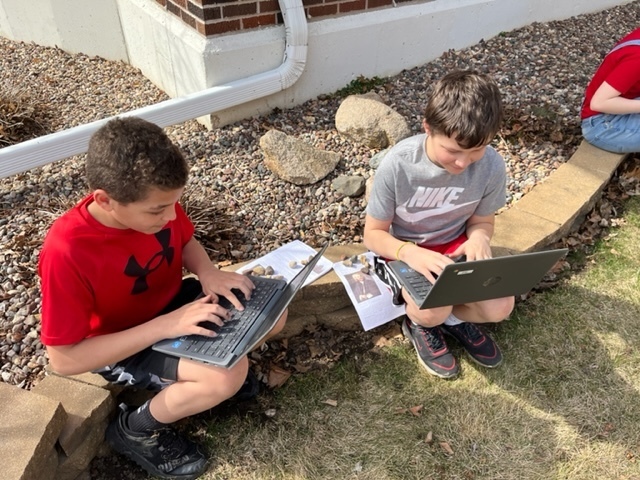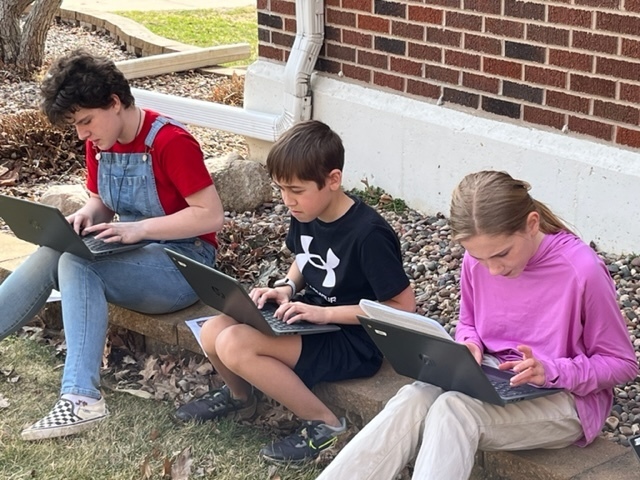 We had some pretty special visitors earlier this week, who also happen to be former Delwood students. Our students thought it was pretty cool to have these guys in the building!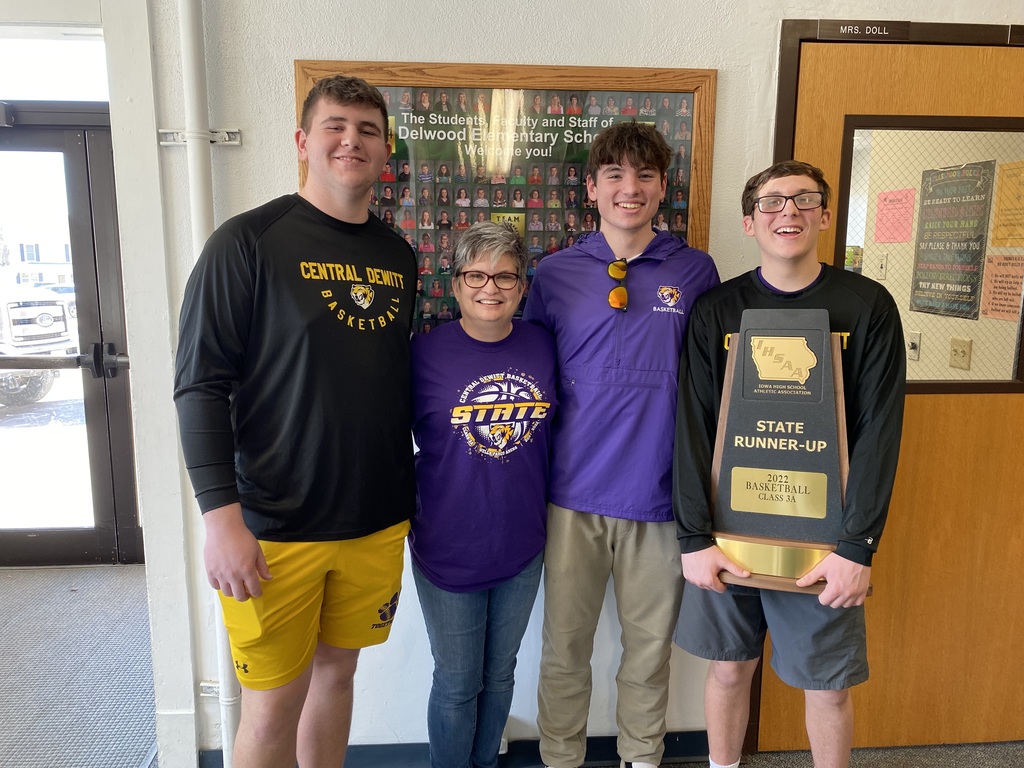 Our preschoolers chose to make Mr. Marshall's hair look like a rainbow! He requested that they be the ones to color his hair and they did a great job! Thanks again to everyone who donated to our Kleenex drive - our classrooms will be stocked for quite some time!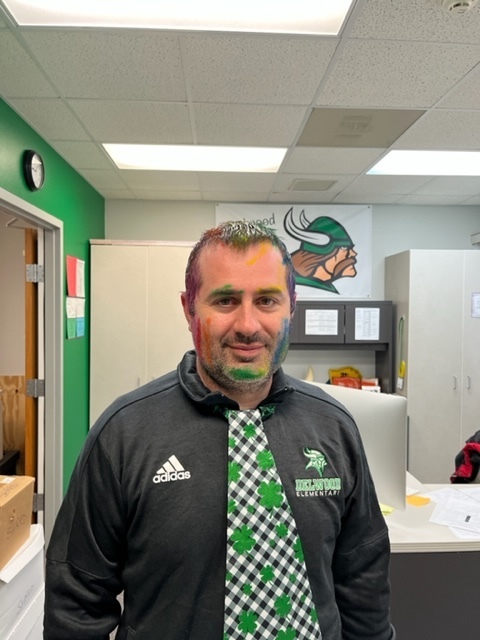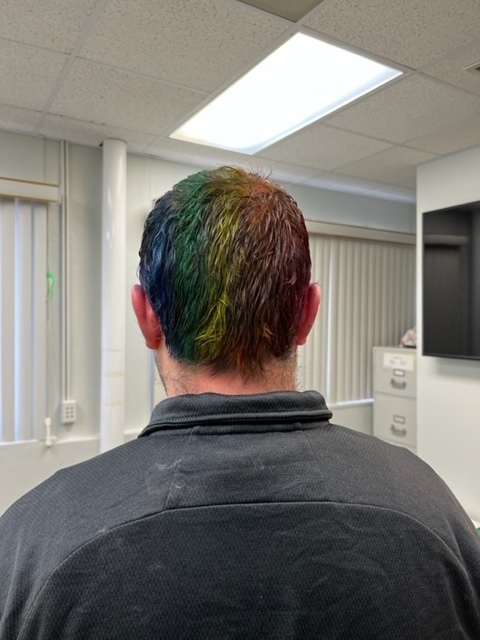 998! That is the number of boxes of Kleenex we collected! One of our preschool classes brought in 281 boxes and they have decided what color Mr. Marshall's hair will be. Thank you to everyone who sent Kleenex -- we are so appreciative to have such a supportive community! Stay tuned for the big reveal tomorrow!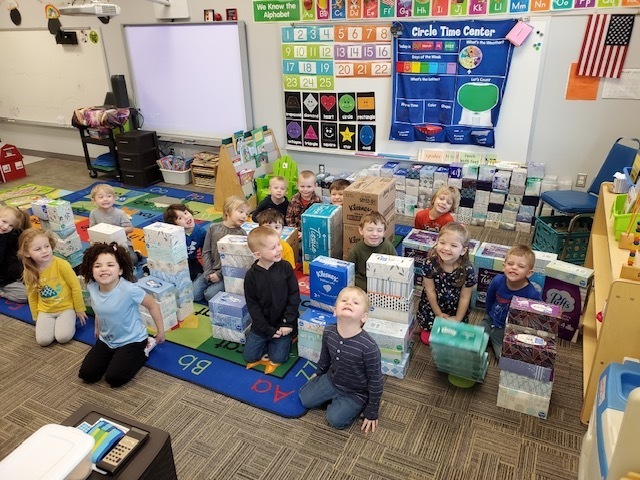 Thank you to all of the parents who attended parent-teacher conferences. We appreciate you taking time to meet with your children's teachers. Reminder: There is no school tomorrow, Friday, March 11th or Monday, March 14th.
Reminder: School will dismiss at 12:30pm on Wednesday, March 9th and Thursday, March 10th for parent-teacher conferences.